Advice. 

Helping You Attract Soul Clients

By Bringing Your Magic Into Your Marketing
I help healers, spiritual teachers and creatives who know
they are NOT fully living their purpose.
I help healers, spiritual teachers and creatives who
need helping UNLOCKING their magic.
I help healers, spiritual teachers and creatives who are
ready to shine their magic in their marketing.
I am here to support, mentor and nurture YOU
to own more of the unique beautiful YOU
to own it and put it into your marketing
My Zones Of Genius
Helping healers identify and shine their greatest magic
and shine that magic in their marketing.
I also help you heal and let go what is stopping you shine
Areas I Support Clients With
Archetypal Branding And Marketing
Advice on Blogging, Website, SEO
Business Advice, Marketing Advice, Sales Funnels
Facebook, Pinterest, Twitter,
New Zenler- Online Membership and Training Platform
As a self-employed healer, coach and therapist for over 20 years, who began my journey into healing nearly 30 years ago.
I understand only too well the challenges of the healers journey.
As a highly sensitive empath with very strong nurturer traits, I know too well the challenges around running a successful business when you are driven by passion and purpose.
As someone who has spent most of my income in this field due to rare medical health challenges since childhood. I can see a lot of aspects of marketing from the eyes of the consumer.
I use my gifts as both the healer, channeler and creator to help you bring magic into your marketing. I do this through one to one coaching & mentoring and group coaching  in my Spiritual Marketing Membership Club. And my self-study courses and guided meditations.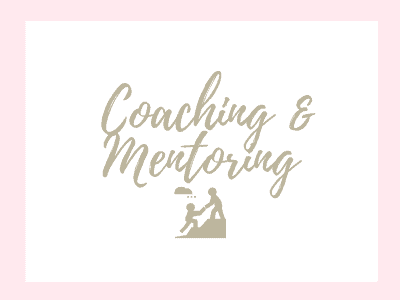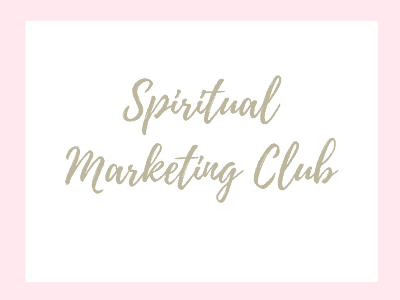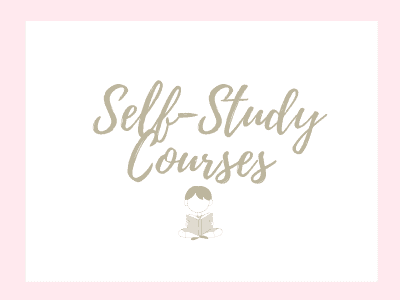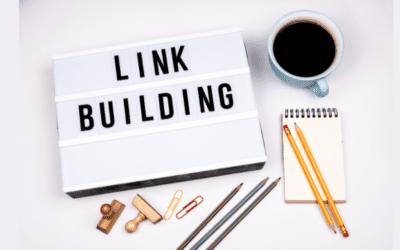 Top Tips For An Effective Link Building Strategy In Your Spiritual Business - How to create an effective link building strategy for your spiritual business without breaking the bank. Why a healthy link-building strategy can help improve your blog's organic reach by...
Spiritual Marketing Club For Healers
Helping Healers Identify And Attract Their Soul Clients
Hi, I am Eileen Burns, Spiritual Marketing Coach & Healer,
I love helping experienced healers, spiritual teachers and conscious creatives like you, reach the soul clients you are here to work with.
Help you live more of your life and soul purpose by helping you identify your unique soul's gifts. And by helping you identify not just ideal clients but soul clients.
As a healer of 28 years and online marketer of 20 years I have a unique combination of skills that can help you own and market your gifts. Click Here to learn more about Eileen.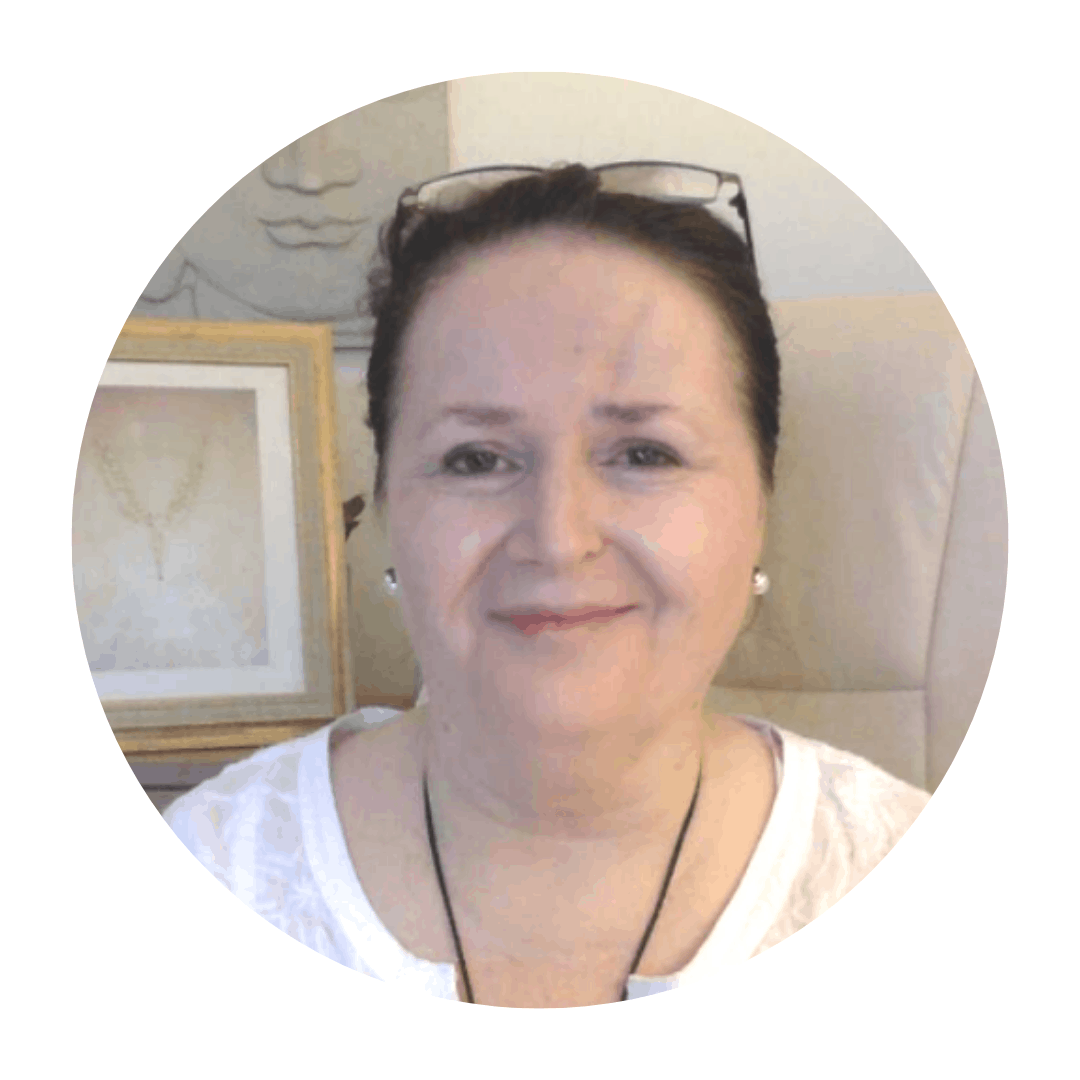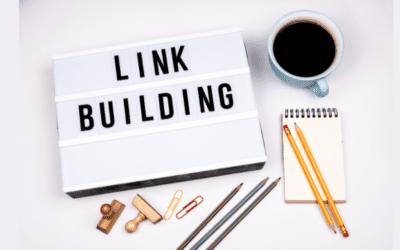 Top Tips For An Effective Link Building Strategy In Your Spiritual Business - How to create an effective link building strategy for your spiritual business without breaking the bank. Why a healthy link-building strategy can help improve your blog's organic reach by...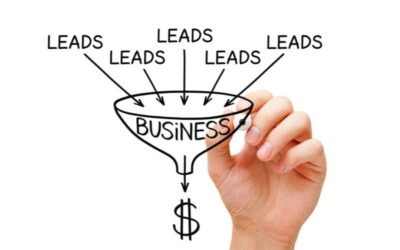 Why the right automated lead magnet can boost conversion by nurturing customer or client trust. Why every spiritual business should have an automated lead magnet to grow their leads. The top 5 things to consider when creating an...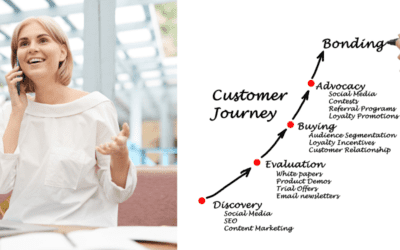 The Client Journey - Connection To Conversion It is key to understand the importance of a clear client journey or pathway that will help convert your ideal audience into ideal clients or soul clients. Effective client journey mapping makes it easier and...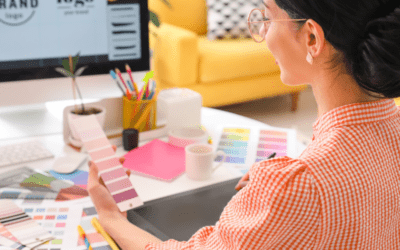 Spiritual Business Brand; How To Stand Out From The Crowd. Learn how a strong spiritual business brand can help increase your visibility and engagement online. Start to understand why your business brand may actually be lowering your engagement and losing your...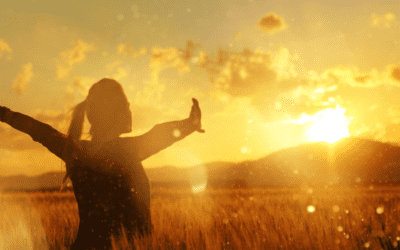 What is a Soul-Aligned Business? And what is the main difference between running a spiritual business and a more soul-aligned spiritual business? What is a Soul-Aligned Business? To me, a Soul-Aligned Business is a business that is more directly guided by the soul and...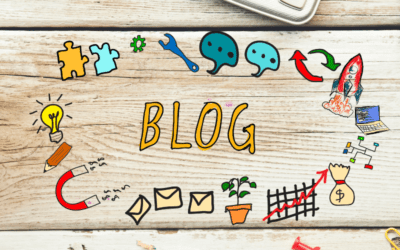 How To Boost Your Blog Traffic. So you have a blog, maybe you have written lots of great blogs on topics you know your soul clients are interested in, but well you are just not getting enough online traffic never mind enough conversions. It is easy to think that...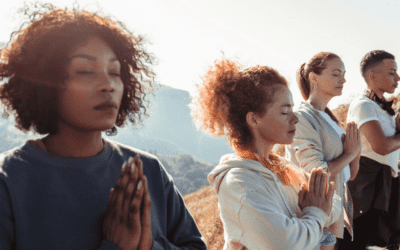 How To Start Building A Spiritual Business. What to do and what not to do when creating and growing a spiritual business if you are a healer, coach, therapist, or spiritual teacher. Learn some of the most common mistakes that many heart-based spiritual business owners...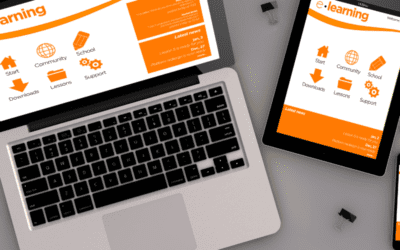 Online Learning Platform For Healers, Spiritual Coaches, and Spiritual Teachers. The all-in-one Online Course Creation Software that's so versatile and inclusive, that it is designed to evolve and grow with your spiritual business. The all-in-one elearning platform,...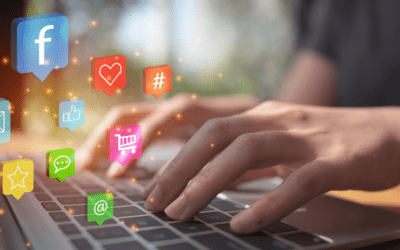 7 Social Media Marketing Ideas For Healers that help attract soul clients and increase engagement. Social Media Content helps nurture deeper connection and trust with your audience in a deeply spiritual way. One of the biggest struggles most spiritual businesses have...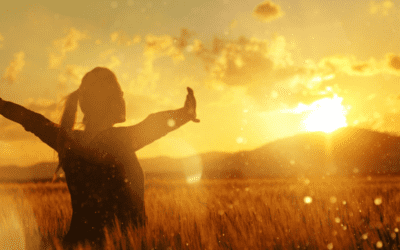 How Soul-Deep Is Your Business? How aligned is your business to your life and soul purpose? Are you doing what you really are here to do? Are you really being spiritually guided? Or are you so distracted by the external world or someone else's idea of what you should...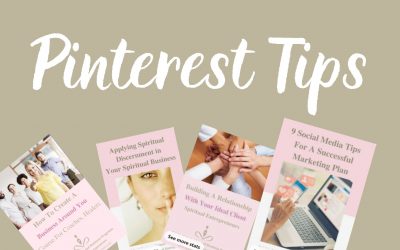 Pinterest Tips - How To Attract More Clients to your spiritual business using Pinterest. Top Pinterest tips on how to create and share your blogs, videos, podcast, and offerings on Pinterest boards. Learn why Pinterest can be a highly effective way to increase...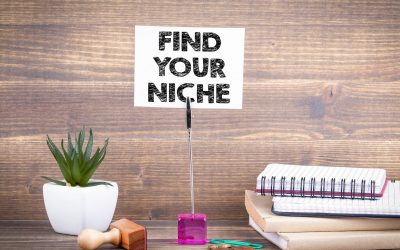 Why Niching Helps You Attract Soul Clients And Live More Of Your Life And Purpose. Why niching helps you save time, energy, and money in your marketing and business. You know niching is one of those things that many lightworkers can struggle with for a variety of...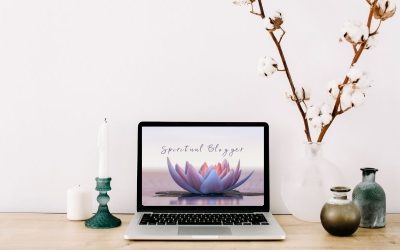 How To Find Spiritual Blogging Opportunities for Your Spiritual Business. The 5 Top Things Every Spiritual Blogger should know before you request to Submit A Guest Post to another Spiritual Blogger's Website. How To Find The Right Spiritual Blogging Opportunities...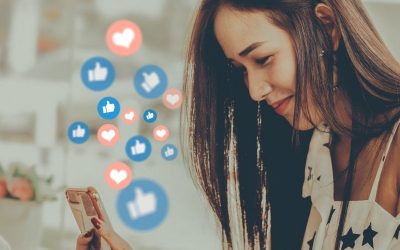 Social Media Tips for the Spiritual Entrepreneur who wants a Successful Marketing Plan. Social Media Tips for the Spiritual Business that wants to save time, energy, and money on their social media marketing and still make a powerful impact. Simple and easy Social...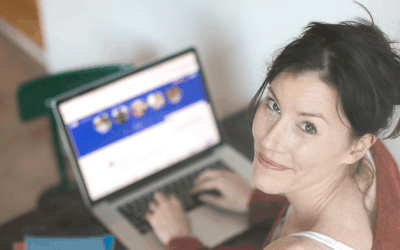 What is a Spiritual Entrepreneur? What makes a Spiritual Entrepreneur different from any other type of Entrepreneur? 8 Signs Your Probably A Spiritual Entrepreneur. So What Is A Spiritual Entrepreneur? No someone may say a Spiritual Entrepreneur is someone who runs a...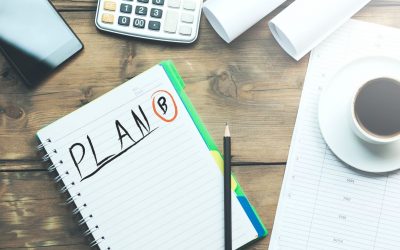 Why every business should have a Business Plan B or at least another income stream. How to choose the right Plan B for you, your business, and your circumstances. What is A Business Plan B? A Business Plan B is an alternative strategy in your Business if Plan A...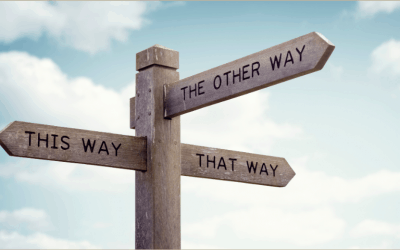 What Is Spiritual Discernment? And what is Discernment? Why is both discernment and spiritual discernment such an important part of your spiritual journey and your spiritual business. Spiritual Discernment? Spiritual Discernment is regarded as the ability to see the...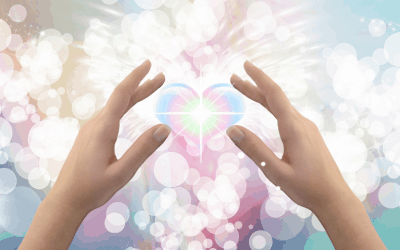 Healers, Spiritual Teachers, Why your energy needs to be in your marketing and branding. Why you need to make sure your marketing represents you not the energy of your social media assistant. You know one of the things we know that is really important in running a...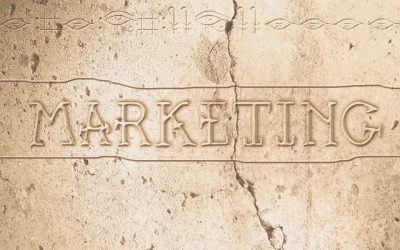 What is Spiritual Marketing? And why is spiritual marketing becoming increasingly popular with the spiritual entrepreneur? What are the main differences between modern marketing and more spiritual marketing approaches? What Is Spiritual Marketing? Learn why I believe...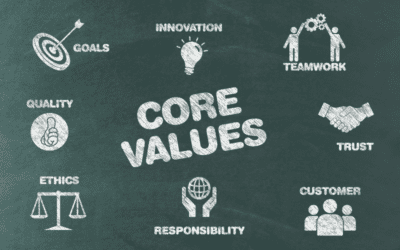 Why sharing your spiritual brand's top core values and ethics is such an important part of branding and marketing. Why aligned core values between you and your soul clients can be a huge game changer when it comes to client attraction and conversion. Learn one of the...




by