Work with Eileen
Are You Struggling To Shine In The Online World?
Are You Struggling To Identify Your Ideal Clients?
Are You Just Not Attracting ENOUGH Ideal Clients?
I CAN HELP
I help spiritual businesses just like you grow your business.
By helping you identify your soul clients
By helping you shine your gifts to your soul clients.
I help coaches, therapists, healers and holistic businesses grow their business
through more authentically, through archetypal and spiritual marketing.
There is only one of you, with your gifts, your skills, your life experience and your views.
Now more than ever it is important to demonstrate that in your marketing in your social media.
I offer a range of Spiritual Marketing Mentoring & Self Study Programs
My one to one sessions start at £111
We are presently updating our site, our new programs will be published soon!
Unsure?
Book a FREE 20 minute Chat
Are You Ready To Up-Level Your Business?
Are You Ready To Up-Level Your Marketing?
You Should Be  Focusing On Soul Clients?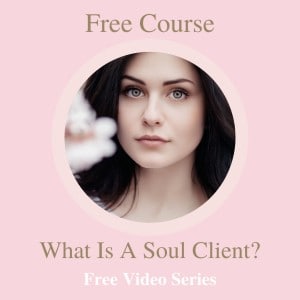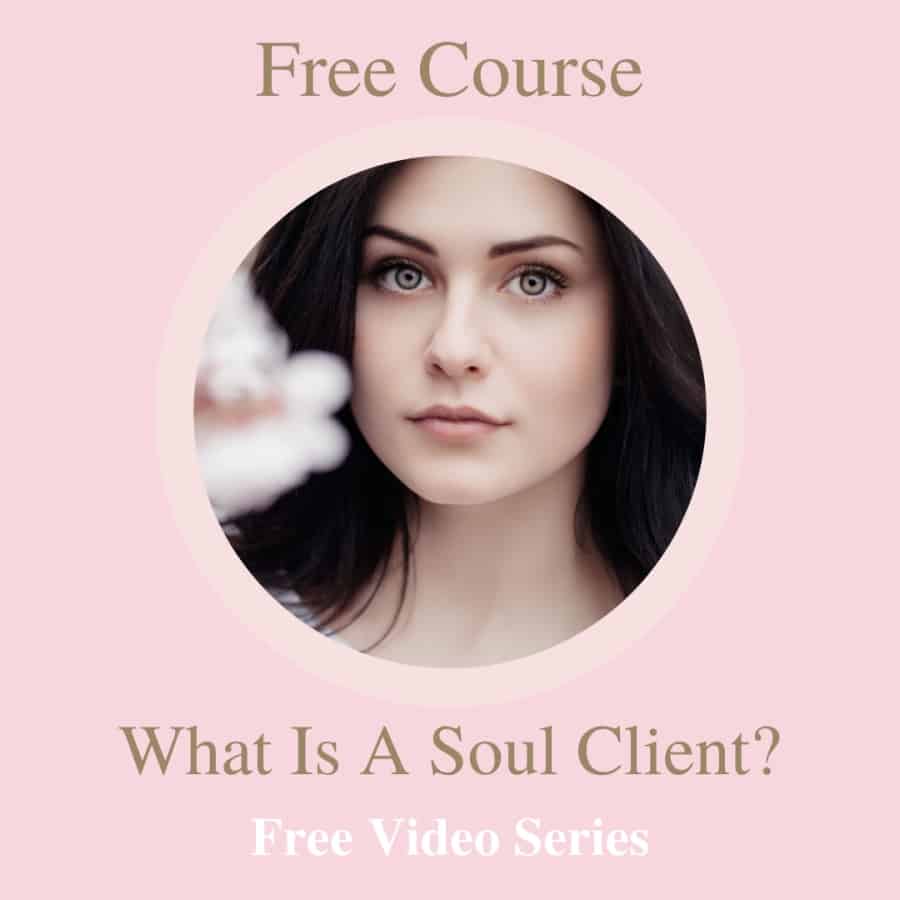 by