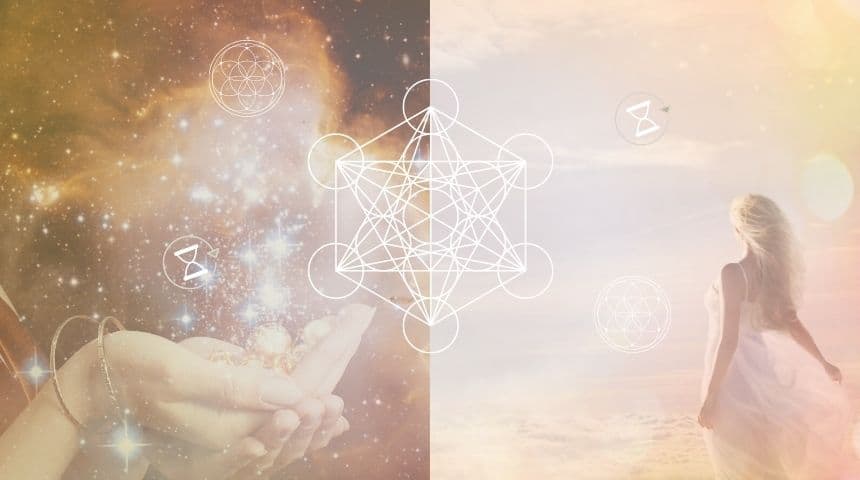 by Eileen Burns | Jun 12, 2020 | Archetypal Marketing, Marketing, soul alignment, Spiritual, Spiritual Business

Alchemist Branding and Marketing For Your Spiritual Business. The power of archetypal and alchemist branding and marketing in modern-day marketing. And why Magician- Alchemist Branding can help you attract soul clients more easily if you have strong alchemist traits,...

by Eileen Burns | Mar 1, 2020 | Archetypal Marketing, Branding, Marketing, Spiritual, spiritual marketing

The Power Of Brand Archetypes If You're A Healer Or Coach Why Brand Archetypes can help you stand out in your marketing. Why using archetypal marketing is a powerful way to attract and connect with your ideal audience on...