Are You Ready To Identify Your
Life And Souls' Greatest Gifts?
Start Sharing Your Greatest Gifts With Your Ideal Clients And Soul Clients
Identify Your Greatest Gifts – Guided Meditation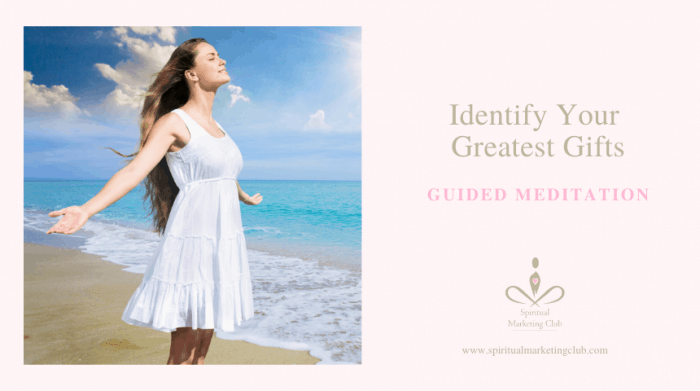 or
Identify Your Soul's Gifts Course
which includes above meditation and workbook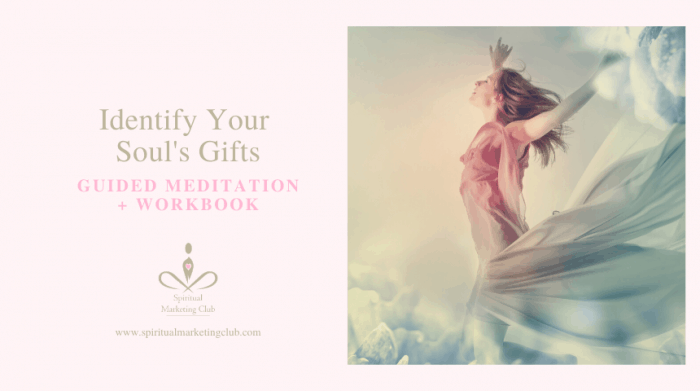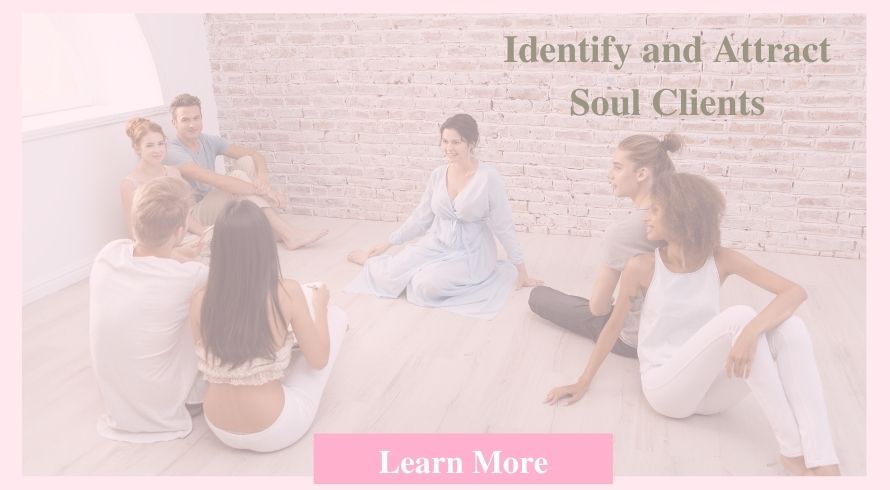 Learn How To Blog Effectively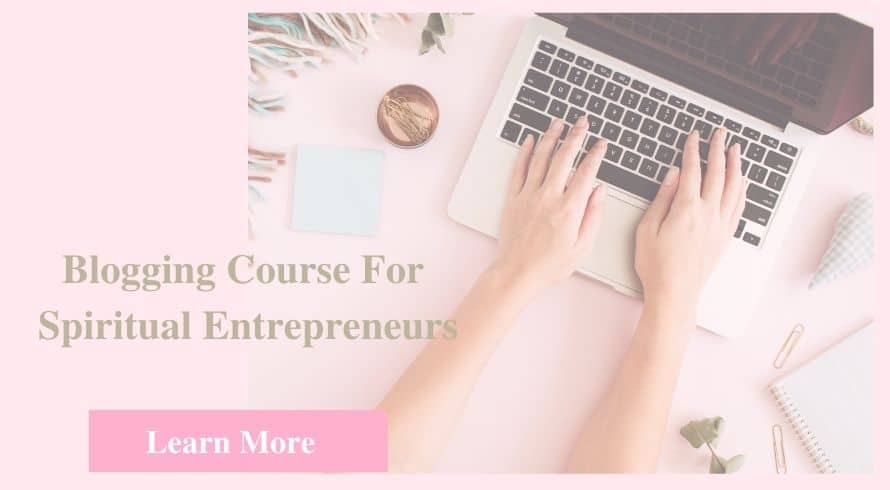 I have been blown away by all that signing up has given me…I have also had the benefit of having a one to one session with Eileen. I have to say it was as deep and profound as I had hope. The personalized support, content and homework you get is outstanding.
It was definitely worth the investment and something i will invest again, once I've grown and learnt all i can from the monthly learning and community package.Her mediation alone is work signing up for. Not just is her voice beautiful to listen to but she takes you places no other mediation does. Her work it authentic and passion filled.
Eileen is so knowledgable and inspiring. She has helped me enormously in my search for my perfect niche, my soul clients.. The course " identify and attract your soul client " really is brilliant. If you are struggling with your marketing and want to get clearer on who you should be marketing to, eileens course really will help you.
What can I say about this wonderful lady?
I have been working with Eileen for 3 years now.
I have been building my business over that period of time but only in the last year have I really put my heart and soul into it, that's were Eileen has been a fantastic help…There is nothing that Eileen doesn't know about business.
I really dont know what I would have done without her. Oh and she is fab at marketing adds




by