Are You Ready To Identify Your
Life And Souls' Greatest Gifts?
Start Sharing Your Greatest Gifts With Your Ideal Clients And Soul Clients
Identify Your Greatest Gifts – Guided Meditation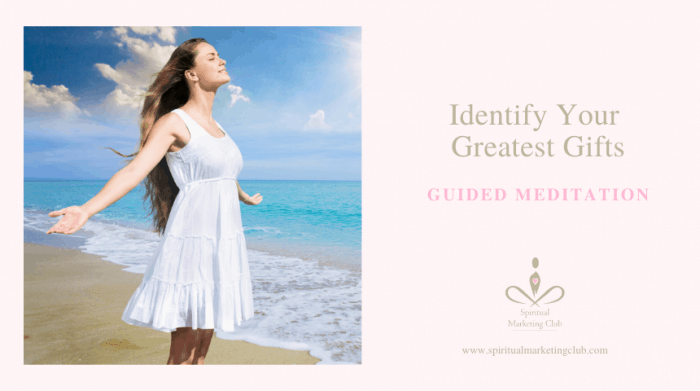 or
Identify Your Soul's Gifts Course
which includes above meditation and workbook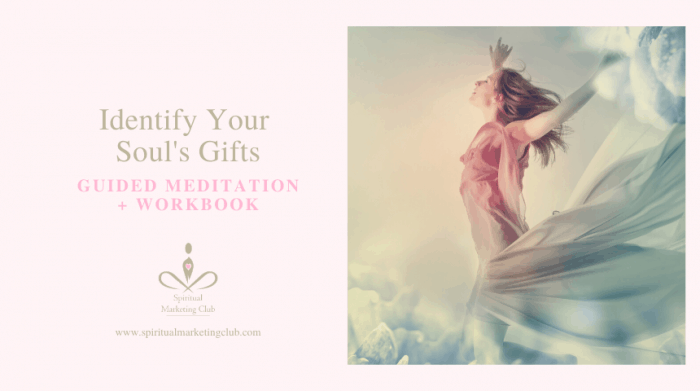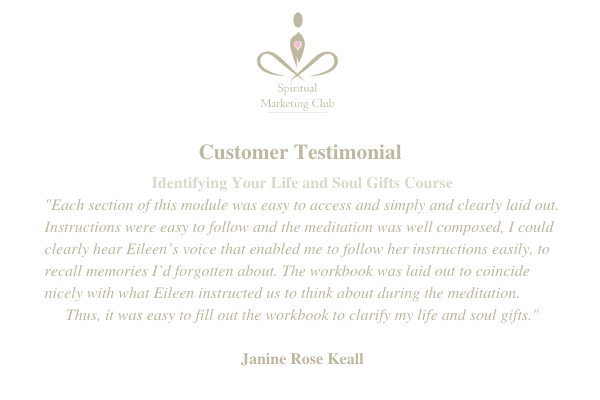 Would Love Some 1-2-1 Support To Grow Your Business?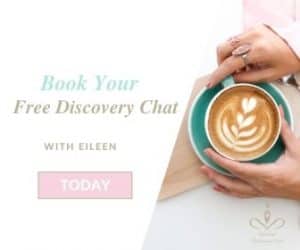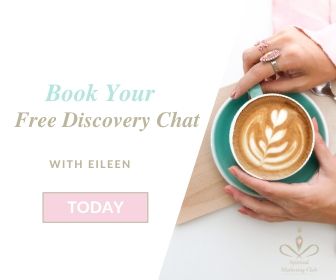 Schedule A Free Discovery Call Today
Our latest Marketing Course Offers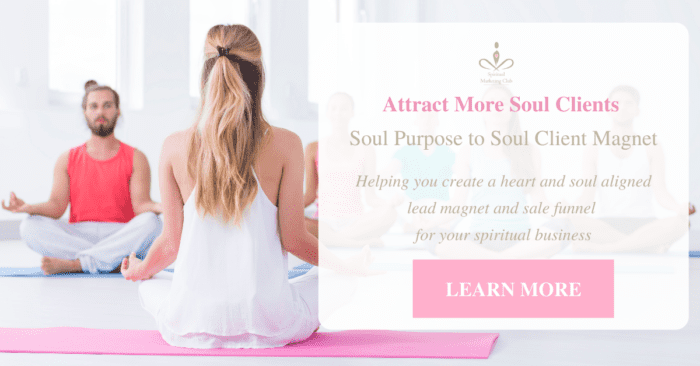 In a Spiritual Business we all want to make more spiritual and soul led decisons. The more we develop our intuition and psychic perception we cultivate a deeper connection to our higher self and god.
1/3 Off Develop Your Intuition & Psychic Gifts Course Today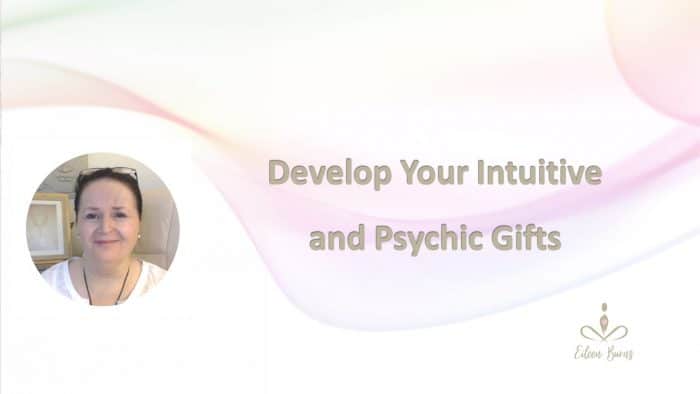 by