Spiritual Business Ideas For 2023. Holistic and Spiritual Business Ideas for Healers, Creatives, Innovators and Lightworkers who want to create a more heart-based and spiritually aligned business.
Business ideas for spiritual entrepreneurs who want help make a more spiritual impact in the world.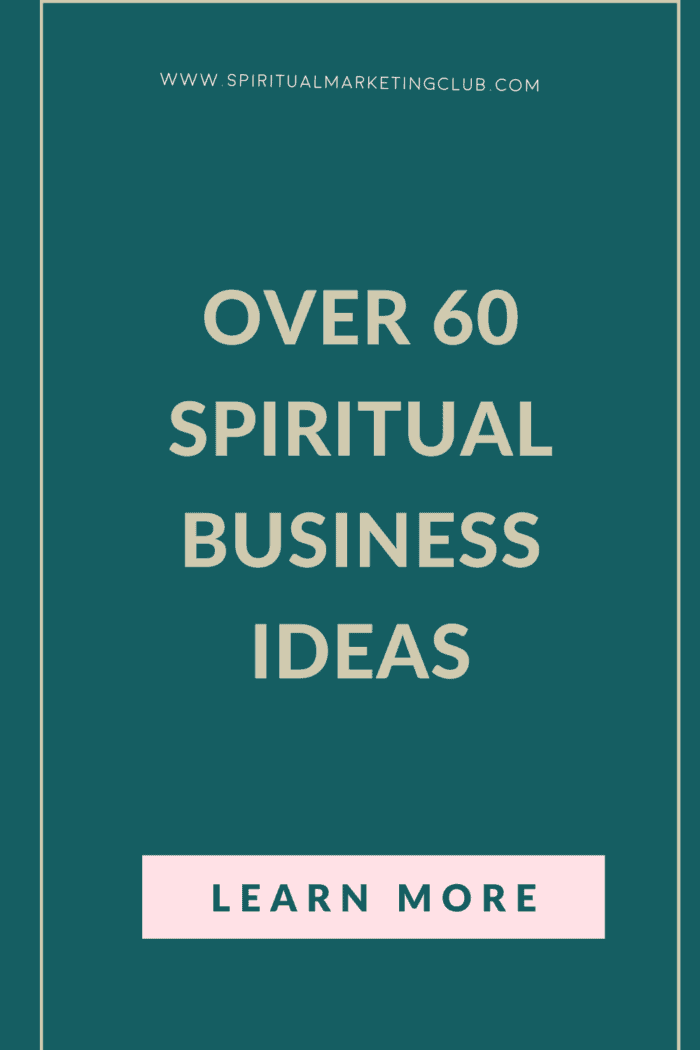 Spiritual Business Ideas For Creatives
I believe moving forward we are going to need more creatives to help inspire and create the new earth. We need more holistic and spiritual artists, designers, innovators, musicians and creatives to help channel, inspire and create new ideas. To stand strong against the unhealthy planned dominance of AI.
The world needs more
Spiritual Artists who will create spiritual art, spiritual greeting cards.
Spiritual Comedians like JP Sears
Spiritual Designers who will create more spiritually aligned products.
Spiritual Graphic Designers, Logo Designers for Spiritual Businesses
Spiritual Clothing Designer
Spiritual Interior Designers
Spiritual Jewellery Designer
Spiritual Musicians who create more high vibrational music.
Spiritual Poets
Spiritual Writers, Spiritual Bloggers and Authors who spiritually inspire us, spiritually educate us.
Spiritual Business Ideas For Healers
Different Spiritual Business Niches
One of the big mistakes many healers make when trying to build a healing business . Is they try to build their business around their modality rather than the solution they can best solve or the niche audience they can best serve.
Every type of healing modality is different and every healer is unique in who they can best serve, so it is important to choose wisely.
Choose to train in the type or types of healing modality or modalities that are most effective in treating the problems you want to help solve, most aligned with the clients you want to support.
Some good niches for healers include
Ancestral Healing
Animal Healing
Healing Classes
Healing Events
Healing Retreats
Healing Shares
Trauma Healing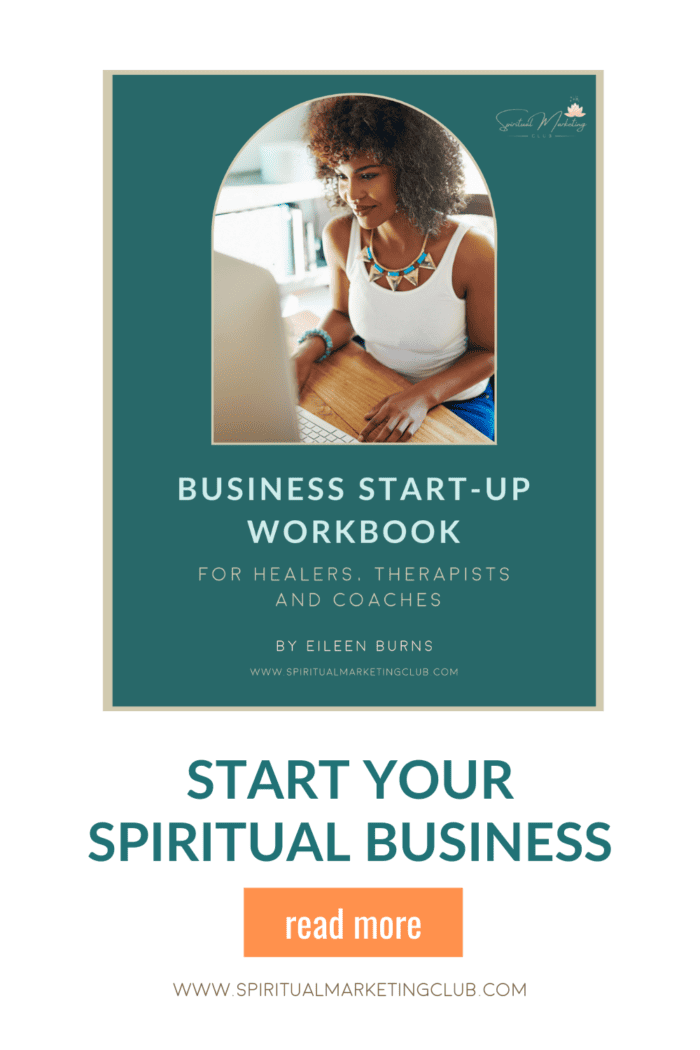 Holistic and Spiritual Business Ideas For Therapists And Practitioners
Today therapy are thousands of types of therapy modalities to train in and choose from, again they key thing for an aligned business is focusing on what you want to specialise in, who you want to help.
Here are a variety of more soul aligned business ideas and vocations.
Addiction Therapy and Treatment
Art Therapy,
Music Therapy,
Play Therapy,
Chronic Health Challenges Support Classes
Child or Teen Counselling
Family Counselling and Family Therapy
Relationship Counselling and Relationship Therapy
Stress Therapy
Teen Therapy
Pain Management Classes
Spiritual Business And Holistic Business Ideas Around Babies and Children
More and more parents recognise the importance of bringing their children in to balance and alignment. This has triggered an explosion into more spiritual and holistic approaches in supporting children's wellbeing such as
Baby Yoga
Children's Yoga
Infant Massage Instruction
Kids Life Coaching
Kids Meditation Class
Kids Mindfulness Classes
Emotional Wellbeing Coach For Kids and Teens
Spiritual Business Ideas For Coaches
Coaching is highly competitive today it is not likely 20 or 30 years ago. If you want to create a successful business as a coach, choose an area you are highly knowledge, experienced or passionate about. There are so many different types of holistic and spiritual coaching businesses today.
Emotional Wellbeing Coach
Mindfulness Coach
Mindset Coach
Relationship Coach
Relaxation Coach
Self-Care Coach
Self-Love Coach
Spiritual Coach
Spiritual Leadership Coach
Spiritual Money Coach
Starseed Coach
Transformational Coach
RELATED BLOGS