How To Start A Spiritual Business that is Aligned with your passion, purpose, and core values. How to start a successful spiritual business that you will be able to make a healthy living from.
So many of us today yearn for a more spiritual way of being in life, our soul craves for us to live more of our passion and purpose. It is one of the reasons so many of us spend years on a spiritual path, seeking spiritual answers and studying all sorts of healing and spiritual practices. But how do you start a spiritual business out of your spiritual passion and spiritual gifts? How do you start building a spiritual business in a more soul-aligned way?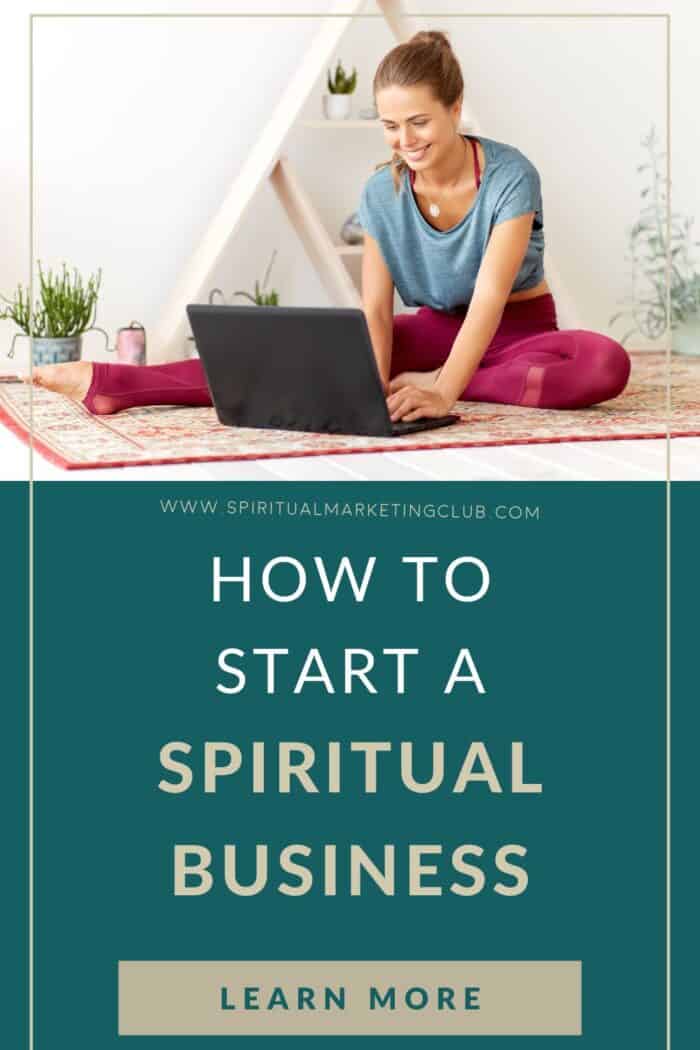 How To Start A Spiritual Business The Successful Way
As someone who began her own spiritual journey into the healing world in the early 90s. Who has worked for many years as a healer, spiritual coach, and trainer?
I understand so well the calling to start a spiritual business. Equally, as a spiritual business coach for many years, I also understand some of the many common challenges that most spiritual business owners face.
Running a spiritual business can be one of the most spiritually rewarding things you can do. But like any business, it can have many challenges, especially when you a creating a business out of service to others instead of service to self. That is why it is important to start your spiritual business, the right way, the most soul-aligned way and of course smart way.
Top Tips On How To Start A Spiritual Business
Here are my top tips on how to start a spiritual business aligned with your passion, purpose, and core values.
Get Soul Aligned With Your Purpose: The most powerful thing you can do to start a spiritual business is to get more soul-aligned and that means getting more soul connected. So the more deeply connected you are with what your soul is guiding you to do than your head, your ego. The easier it is to plan and create a more truly soul-aligned spiritual business, than a business based on our 3d conditioning. Every business has its own unique recipe for success and it starts with alignment.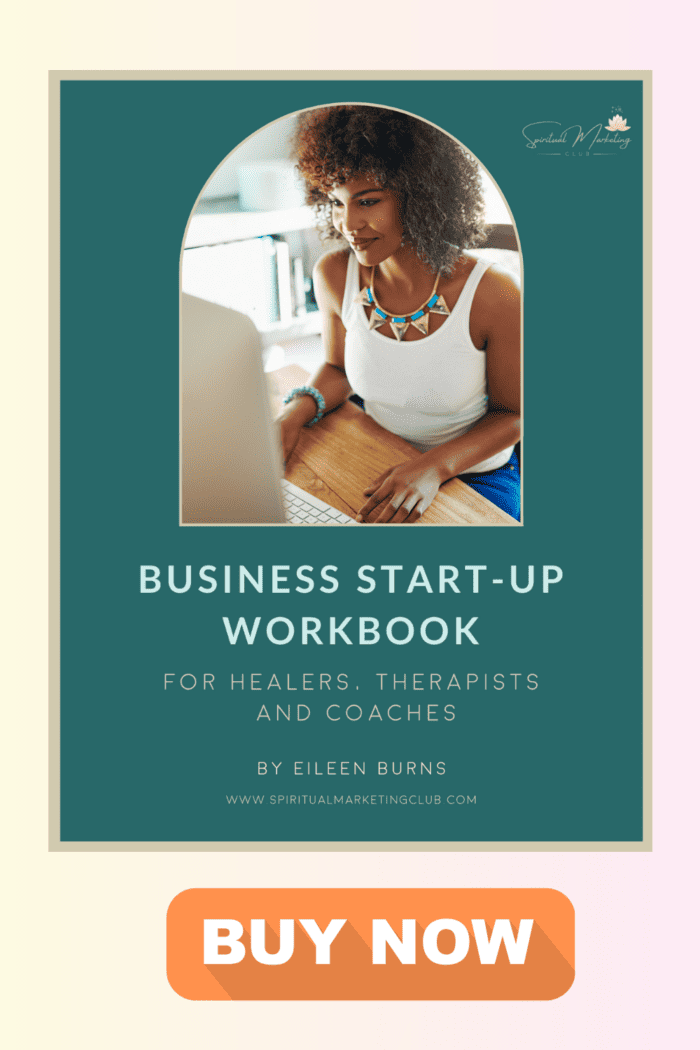 Ask For Spiritual Signs And Spiritual Support: The next thing to do is to ask for spiritual help, spiritual signs, and spiritual support to guide you to start a spiritual business that is part of your purpose. To help guide you on how to start a spiritual business that is aligned with your soul's mission. Ask for guidance on helping you make the right decisions and be open to all sorts of opportunities you would never have considered.
Identify And Own Your Soul Gifts: A soul-aligned spiritual business is based on sharing your soul gifts, your soul essence, and innate gifts that are an authentic part of you. So it is important that you know yourself and fully embrace your gifts, especially those natural gifts and traits that you often overlook.
Focus On Your Zone Of Genius: A business is always far more successful when it is based on something you are amazing at, something that comes easily to you. Like your Ikigai, your passion, your purpose that is unique to you. Identifying your zone of genius right now can save you a lot of time, energy, and money. That's why going soul-deep, looking more inward than being distracted by other people's zone of genius is so important.
Focus On The Solution You Offer: Your Ikigai and zone of genius need to be based on a solution you offer that your soul clients want to solve. A solution your ideal clients and soul clients are willing to invest in. No matter if you are a healer, a spiritual teacher, a spiritual mentor or a conscious creator like a spiritual artist people buy from you because you help solve a problem. So it is important to know what that problem/s are.
Identify Your Ideal Clients: Every business and every spiritual business has its own ideal clients, the more specific and crystal clear you are on your ideal clients or soul clients the clearer your focus and targeting is. So it is important to know exactly who and who is not your ideal clients and soul clients and where they hang out.
Assess How Much Money You Need To Start Up: No matter how much money you have to start your spiritual business, it is important to forecast in a business plan how much financial investment you need to get started and to grow your spiritual business. Especially in relation to advertising and marketing. and how much you need to charge for your products and services. This is an area that most holistic and spiritual entrepreneurs underestimate as they don't always see how much time and money is required for business success. I have witnessed so many therapists, healers and coaches struggle to survive their first year due to being under-prepared for how long it would take their business to grow and bring in an income or profit. This can help you identify if you should run your business part-time alongside other employment. This can help you know how to start your spiritual business in a much stronger financial position.
Build An Authentic Brand: Building an authentic brand is one of the best ways to make an impact in your business and marketing from the start. It is why I recommend all spiritual businesses identify their most dominant brand archetype. As it can help you build a strong brand that represents the energetic blueprint of your spiritual business and its core values.
Learn How To Start A Spiritual Business With Strong Foundations
Learn how to start a healthy and successful spiritual business using my 5 Spiritual Pillars To Spiritual Business Success. A spiritual business course for energy and spiritual healers, lightworkers, intuitives, psychics, yoga teachers, spiritual teachers, and spiritual coaches.