Want To Attract Soul Clients?
Why you want to attract soul clients, not just attract ideal clients. If you are a coach or therapist you want to attract soul clients, those clients you are perfectly aligned with. Clients that are part of your soul tribe.
Why? Because Soul Clients are the perfect consumer relationship in the coaching or healing industry. They are the clients who really get what you do and love what you do.
One way to attract more soul clients is to represent you, your soul essence in your branding and marketing. In many ways you are the product or service, you are very much your brand, your traits, your life experience and skills is what your soul clients want.
Why Your Marketing Has To Represent The Essence Of You
So your branding and marketing has to represent that. More than ever consumers want transparency and authenticity. Consumers have woken up from the veil of dis-honesty in the media, the government and  corporations .
Online marketing for the spiritual and holistic wellness industry is changing. As consumers are waking up to the false miraculous promises that too many healthy product companies, healers and coaches are making.
Why You Need To Shine In Your Branding And Marketing
Consumers having more choice than ever, on the type of coaching, healing or therapy to go to. It is now very much about who is visible, who stands out and resonates with their wants.  Who is showing up, who is nurturing that know, like and trust factor in their branding and marketing.
Now if you can capture you in your marketing, capture your soul essence in your marketing. You will be at least one step a head of the crowd. When you can show your unique essence in your marketing you are much more likely to attract your soul clients. You are far more likely to attract the perfect match for each other. That is why you need to be cautious about getting just anyone to help you with your marketing. Your marketing has to represent you.

The No 1 Way To Capture Soul Clients
To capture your soul clients, you first need to know and recognise YOU. You need to be able to accept both the shadow and light aspects of your main characteristic traits and your soul's essence. One way to help you do that is to work out your most prominent archetypal trait. Knowing your strongest archetypal trait,  can help reveal so much about you and how to market you and your services. It can help you identify and capture your most powerful traits in your business and marketing. This is something I use with my one to one clients and some of my courses alongside helping them recognise their niche within the industry.
Do you know yourself?
Do you really know yourself, as a coach, healer or therapists?
Self-care along with self-awareness, self-enquiry and introspection should be a major part of any healers or therapists daily and weekly practice. This process helps us just be, be more accepting of all aspects of us, show up more authentically and guided. Clearly shining our souls essence. It is one of the reasons Identify Your Soul's Gift is the first session in month 1 of the Spiritual Marketing Membership Course and available as a stand alone mini course.
Sharing Your Core Values And Ethics Helps Create Client Trust
Sharing the core values and ethics of your business helps create client and customer trust. Then clients and customers know you mean business. They know you care when you make it clear to your customers and clients what standars can expect from you. Clear core values, standards and ethics in your business help highlight your professionalism and can be the big deal breaker.
Help Clients  And Customers Know What You Stand For
Just like any relationship, helping your clients know what you stand for, can actually create instant bonds. So dig deep and explore what really matters to you in your business. Being highly qualified in the healing and therapy services I offered was very important in the  work I was contracted to do. It was also vital in those I hired and employed to work with me.
What will you not compromise on?
What is really important to you, that needs to be in your business? The more you understand and know yourself, attracting soul clients gets much easier. If you are unsure, the Identify Your Souls Gift- Mini Course can really help.
Want to know more about Soul Clients?
What Is A Soul Client? and a few clues to who they are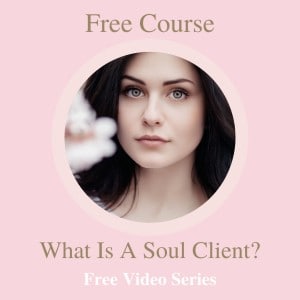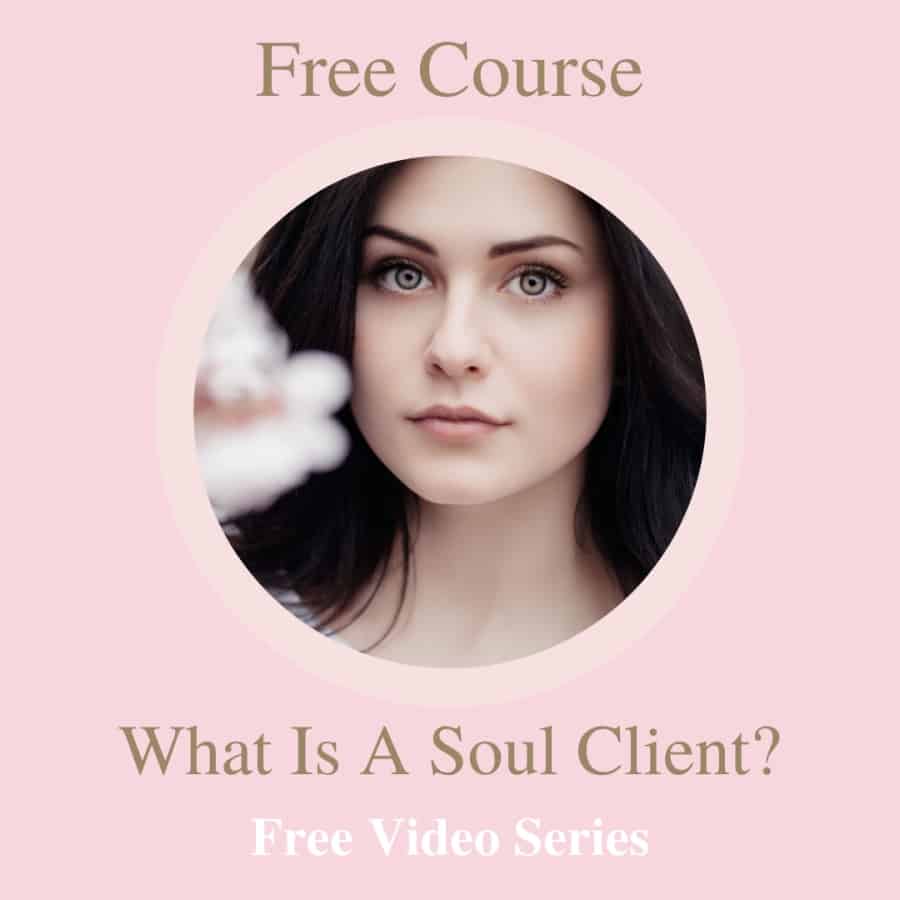 [This blog was originally published in August 2017 and was updated 21st Feb 2020]




by