Spiritual Business Coach and Spiritual Marketing Mentor For Spiritual Businesses spiritual Business coach for Healers, Therapists, Creative Artists.
Helping spiritual businesses and creatives identify, own and shine their light in their business and marketing"

Spiritual Business Coach, Healer, and Teacher – Eileen Burns
Are you a Spiritual Business Owner, ready to identify your greatest gifts?
A healer, coach, therapist or teacher ready to live your life and soul purpose?
A spiritual business owner who needs help to shine your light in your marketing?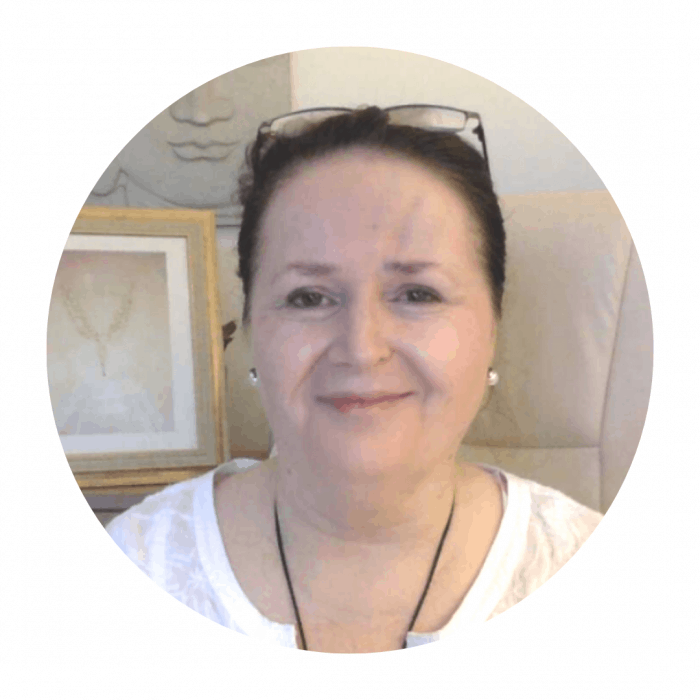 Eileen Burns, Spiritual Business Coach & Mentor
Here to support and help you live, own and shine your purpose through your business and marketing.
Supporting you through growth and expansion.
More than ever the world needs more light, more healers, and creatives who are dedicated to making a difference. More healers, teachers, creatives, and coaches with the courage and strength to step up and live their purpose.
As a highly sensitive empath and healer of over 28 years, who's main archetype is the caregiver, nurturer with a blend of the alchemist and creator. I know the challenges of running a heart-based and spiritual business. The difficulties that can come when you are completely motivated and dedicated to being of service.
As a spiritual business coach and marketing mentor who has been selling online for 20 years I know how important marketing and processes are in growing your business. That is why I created the Spiritual Marketing Club
My sessions and programs are a mixture of heaven and earth. A mixture of spiritual coaching, mentoring, healing, and divine guidance. A safe space to awaken more of your gifts and the practical steps to help shine them.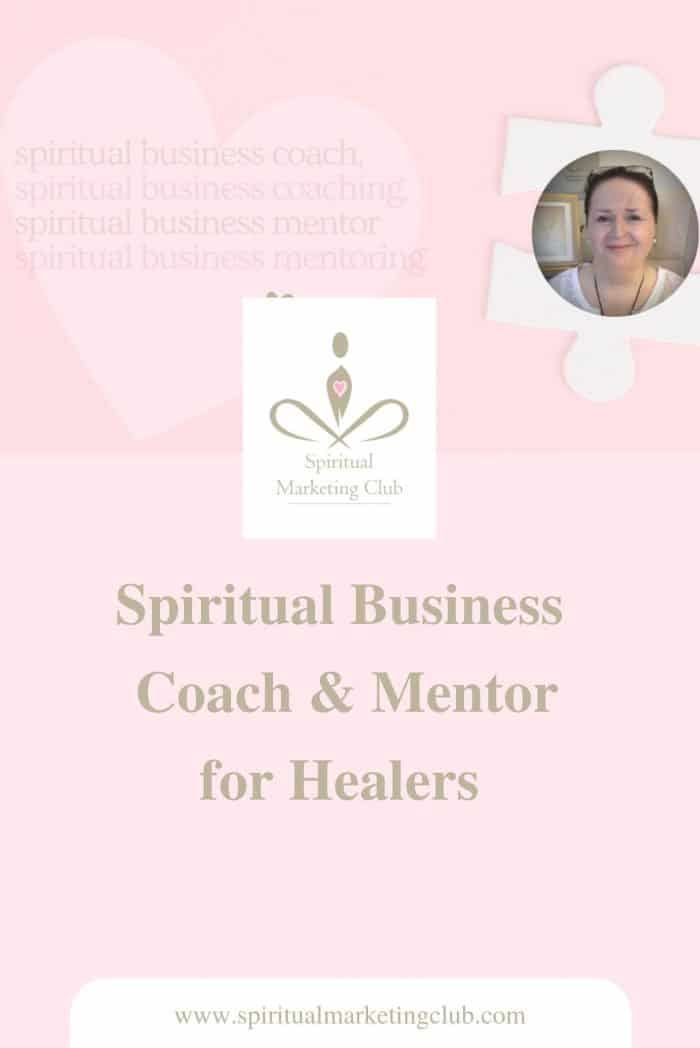 Spiritual Business And Spiritual Marketing Courses
Within the Spiritual Marketing Club Membership I provide a variety of powerful branding, marketing, and business courses for spiritual business, the spiritual coach, healer, spiritual artist. Courses all designed to help you unlock, own and shine your light so you start attracting more of your ideal clients.
Spiritual Business Coaching 1-2-1 Sessions
1-2-1 Spiritual Business Coaching and Mentoring Session with Eileen
A safe space to explore, identify, and learn how to more of your soul purpose, more of your soul gifts?
These spiritual business coaching sessions can be tailored to your individual needs and can include a variety of areas of eileen's expertise
Explore Your Soul Gifts & Superpowers
Spiritual Marketing
Archetypal Branding
Sales Funnel Strategies
Social Media Marketing
They can also be supplemented by a range of online marketing and business modules from the Spiritual Marketing Club Membership
Book Your Free Call
If you want to work with a spiritual business coach who is also a healer and teacher. A highly experienced and dedicated healer, coach, teacher who's passion and purpose is to work with healers led by integrity.
30 min 1-2-1 Spiritual Business Coaching Discovery Call with Eileen
Let's see if we are a perfect match, to see if I am the right mentor and coach to support you at this point on your journey.