Free Spiritual Marketing Courses
Free Marketing Resources To Grow Your Holistic And Spiritual Business.
Free Spiritual Marketing Courses For Healers, Coaches and Therapists.
Ready To Create An Effective Marketing Plan?
Learn why you need an effective marketing campaign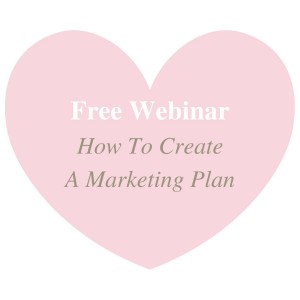 In this Free Webinar, you will learn the most important steps that every marketing campaign needs. Plus powerful spiritual marketing steps that you should be taking if your a coach, healer, or therapist.
in this pre-recorded webinar today.
comes in very handy.
ACCESS NOW

Eileen Burns x
Owner of Spiritual Marketing Club & Stress Coach Training
[Update: This page was originally published in July 2016 and has been updated March 2020 to include more up to date free spiritual marketing courses and resources ]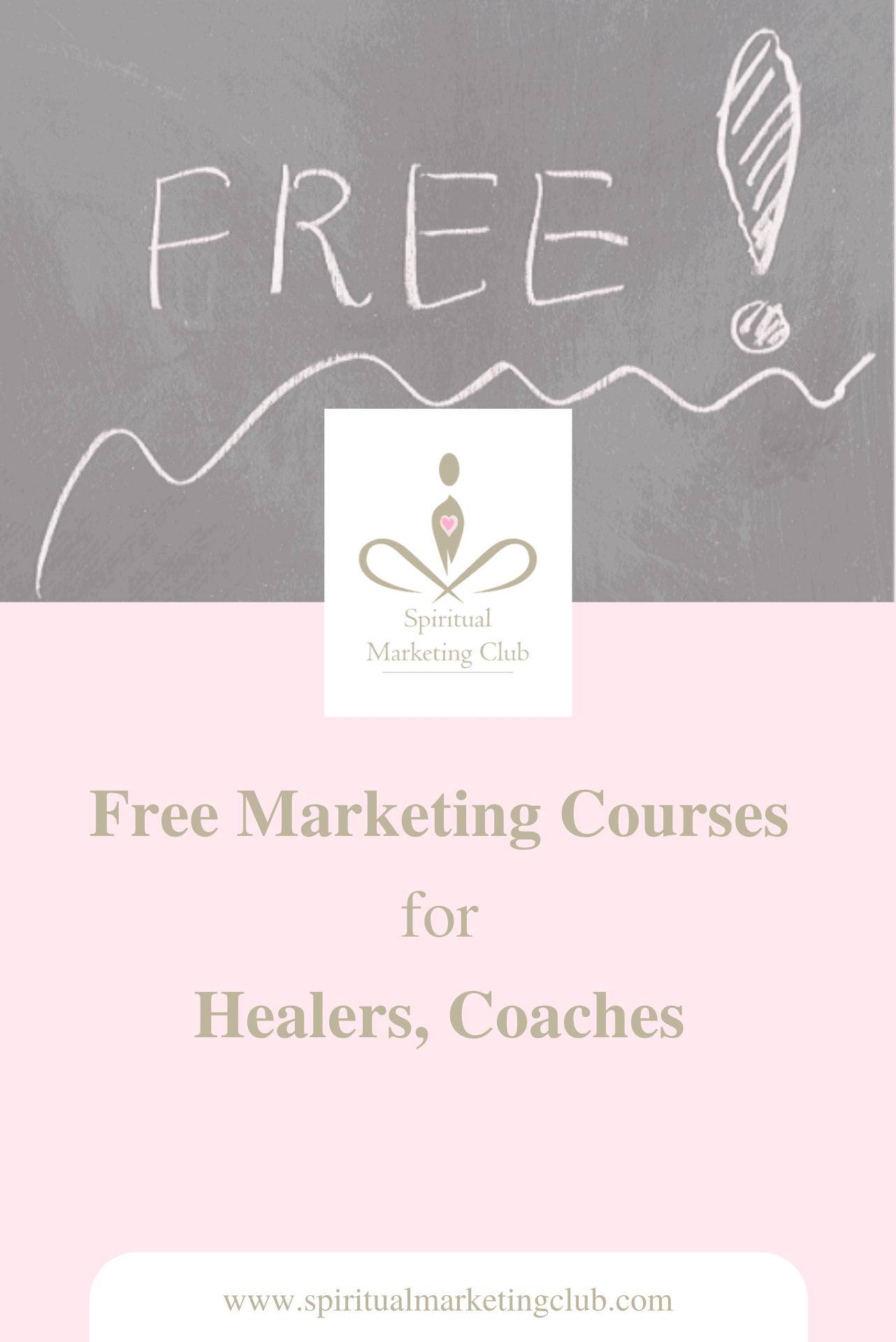 by