Free Spiritual Marketing Courses
Free Marketing Courses and Resources for healers, coaches, and creatives who need help with their marketing and business. 
 For  the lightworkers, teachers and creatives who want to market more authentically and spiritually.
Free Spiritual Business & Marketing Tips
Get help to grow and market your spiritual business with Eileen's weekly newsletter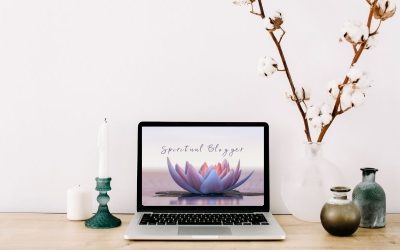 How To Find Spiritual Blogging Opportunities for Your Spiritual Business. The 5 Top Things Every Spiritual Blogger should know before you request to Submit A Guest Post to another Spiritual Bloggers Website. How To Find The Right Spiritual Blogging Opportunities...




by