Free Spiritual Marketing Courses
Free Marketing Courses and Resources for healers, coaches, and creatives who need help with their marketing and business. 
 For  the lightworkers, teachers and creatives who want to market more authentically and spiritually.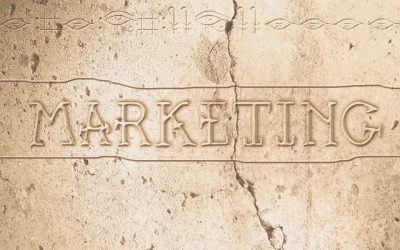 What is Spiritual Marketing? And why is spiritual marketing becoming increasingly popular with the spiritual entrepreneur? What are the main differences between modern marketing and more spiritual marketing approaches? What Is Spiritual Marketing? Learn why I believe...




by