Free Spiritual Marketing Courses
Free Marketing Courses and Resources for healers, coaches, and creatives who need help with their marketing and business. 
 For  the lightworkers, teachers and creatives who want to market more authentically and spiritually.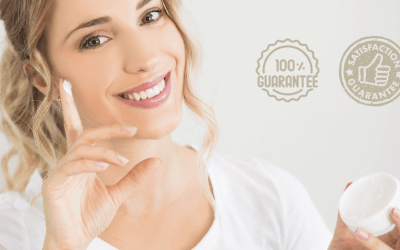 Why money-back guarantees can be a great marketing and customer satisfaction strategy for course creators. When should and shouldn't you offer your clients or customers a money-back guarantee? Consumers today are more market savvy than ever, they know too well that...




by