Free Spiritual Marketing Courses, Ebooks and Spiritual Business Resources
for Spiritual Entrepreneurs.
Helping healers, coaches and therapists attract soul clients by creating a soul-aligned spiritual business.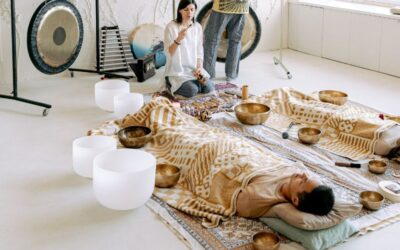 Spiritual Business Ideas For 2023. Holistic and Spiritual Business Ideas for Healers, Creatives, Innovators and Lightworkers who want to create a more heart-based and spiritually aligned business. Business ideas for spiritual entrepreneurs who want help make a more...