Free Spiritual Marketing Courses
Free Marketing Courses and Resources for healers, coaches, and creatives who need help with their marketing and business. 
 For  the lightworkers, teachers and creatives who want to market more authentically and spiritually.
Free Spiritual Business & Marketing Tips
Get help to grow and market your spiritual business with Eileen's weekly newsletter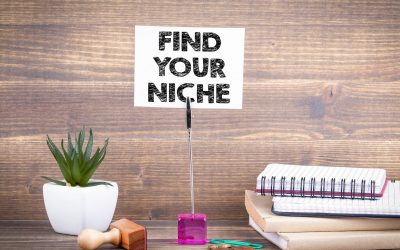 Why Niching Helps You Attract Soul Clients And Live More Of Your Life And Purpose. Why niching helps you save time, energy, and money in your marketing and business. You know niching is one of those things that many lightworkers can struggle with for a variety of...




by