Free Spiritual Marketing Courses
Free Marketing Courses and Resources for healers, coaches, and creatives who need help with their marketing and business. 
 For  the lightworkers, teachers and creatives who want to market more authentically and spiritually.
Free Spiritual Business & Marketing Tips
Get help to grow and market your spiritual business with Eileen's weekly newsletter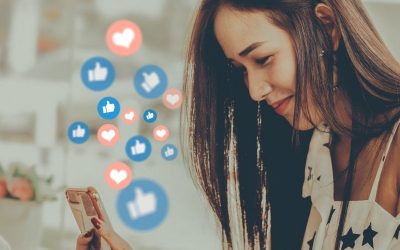 Social Media Tips for the Spiritual Entrepreneur who wants a Successful Marketing Plan. Social Media Tips for the Spiritual Business that wants to save time, energy, and money on their social media marketing and still make a powerful impact. Simple and easy Social...




by