Free Spiritual Marketing Courses
Free Marketing Courses and Resources for healers, coaches, and creatives who need help with their marketing and business. 
 For  the lightworkers, teachers and creatives who want to market more authentically and spiritually.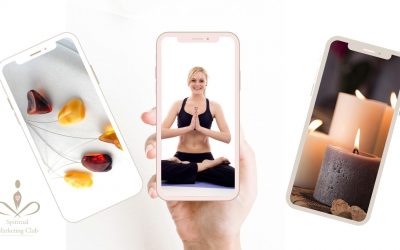 Instagram Tools for the Spiritual Business, Spiritual Artist, and Conscious Creator. A look at Instagram apps and tools to help healers, coaches, therapists, and spiritual creatives grow their business. According to Instagram research in June 2020, Instagram's main...




by