Free Spiritual Marketing Courses
Free Marketing Courses and Resources for healers, coaches, and creatives who need help with their marketing and business. 
 For  the lightworkers, teachers and creatives who want to market more authentically and spiritually.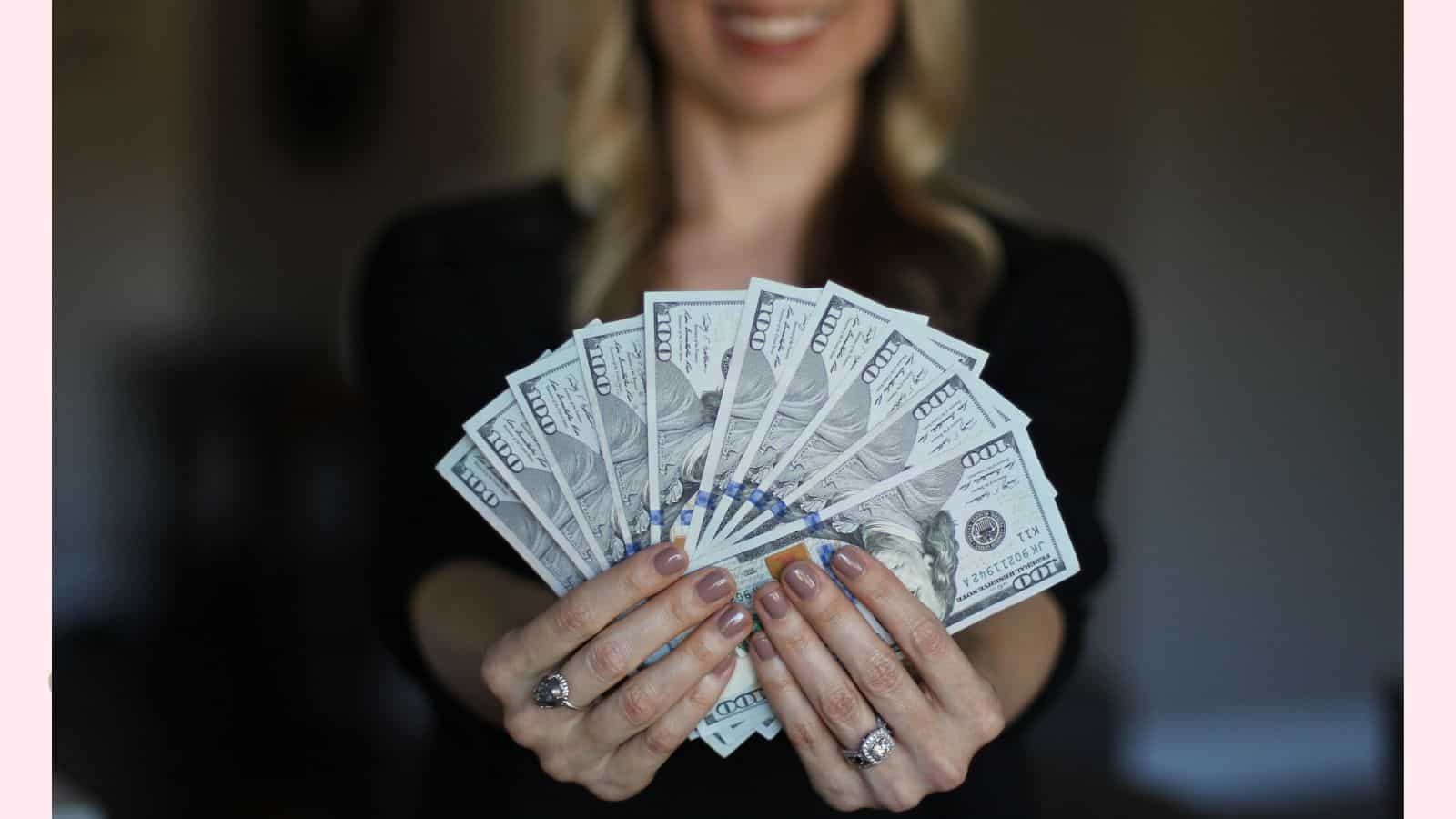 Passive Income For Therapists, Coaches, Healers Passive income for therapists who need an extra source of income in their business or during slow or challenging times such as the present covid19 situation. Multiple income streams are something most self-employed and...




by