Online Learning Platform For Healers, Spiritual Coaches, and Spiritual Teachers. The all-in-one Online Course Creation Software that's so versatile and inclusive, that it is designed to evolve and grow with your spiritual business. The all-in-one elearning platform, that can be used as a website, self-learning, or live training platform.
The Online Learning Platform For Coaches, Healers, and Conscious Creatives is a low cost-effective option that also has a no setup cost option.
All of your email automation, sales funnels, lead magnets, live classes and webinars, courses, and training are all in under one umbrella.
As an online seller and course creator in the healing and holistic sector for over 20 years. I know how important it is to find the right automated online learning software for your spiritual business.
Most healers need an online learning hub that is low-cost and versatile to align with their spiritual business needs now and for the future of their business.
Why I LOVE The New Zenler Online Learning Platform
Despite trying out a lot of online learning platforms, the New Zenler Online Learning Platform is my favourite and the one I moved most of my self-study courses and training programs to.
What I LOVE about New Zenler is that the New Zenler Team generally care about their students. This company is constantly evolving and the New Zenler community is extremely helpful. They have their own free learning hub. And run a variety of courses to help you make the most out of this eLearning platform.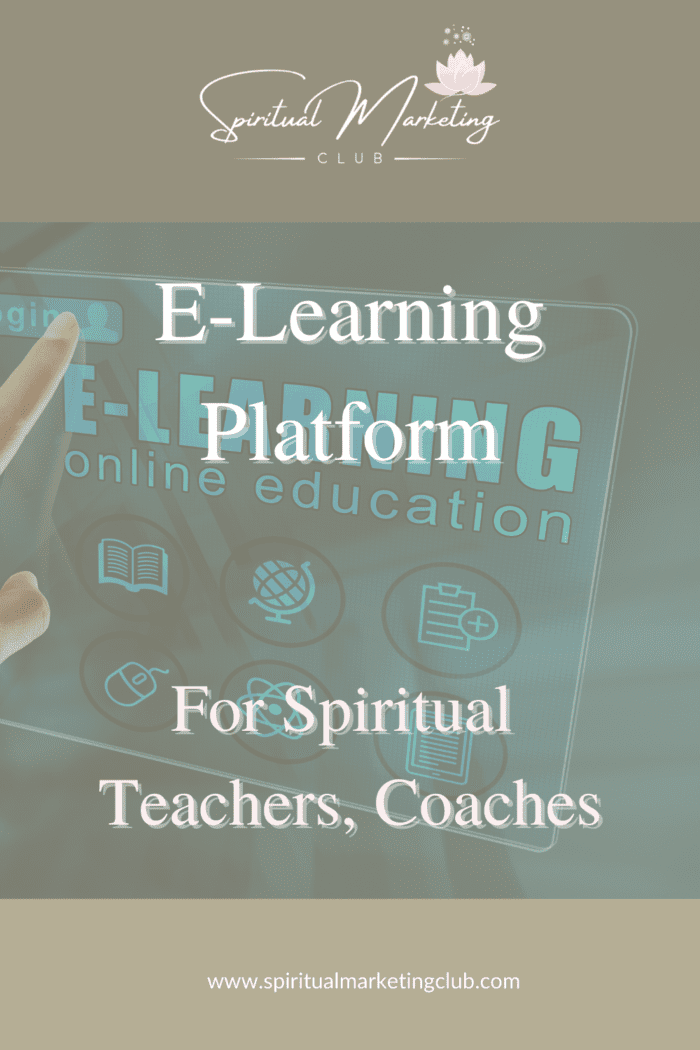 The Importance Of A Positive Learning Experience For Your Clients And Students
As an online course creator, it is so important to make the learning experience as positive and smooth as you can for your students and clients.
You can use New Zenler to share a variety of types of media and learning, including audios, meditations, power points, recorded videos, live interactive sessions, or run live summits.
It is so important to provide a nice and easy learning experience for your clients and students. The New Zenler software and automation tools, make it far easier to convert your audience into clients and customers than many other sales funnel templates and processes.
The fact that you can design and brand the platform to your own needs. Helps increase the aesthetic value of your courses and programs.
I use this online e-learning platform for my Accredited Relaxation Therapists & Stress Management Training Courses as well as my Spiritual Marketing Club Membership and Monthly Lightworkers Circle.
How To Create An Online Course With NO Set-Up Fees Using New Zenler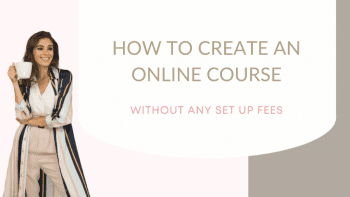 In this free recorded session, I share how you can create an online without any setup fees using the New Zenler Learning Management System.
A look into some of the amazing features of this platform. Please note since this training session New Zenler has even more business growth and online learning features. SIGN UP NOW




by