Fantastic online course platform for coaches, therapists, and healers. A free and low-cost platform that provides everything you need to create your own online course, training, or membership site platform.
New Zenler offers the ultimate solution for coaches, healers, therapists, and spiritual teachers looking to create their own training or membership site. This course creator site has everything you need under one roof.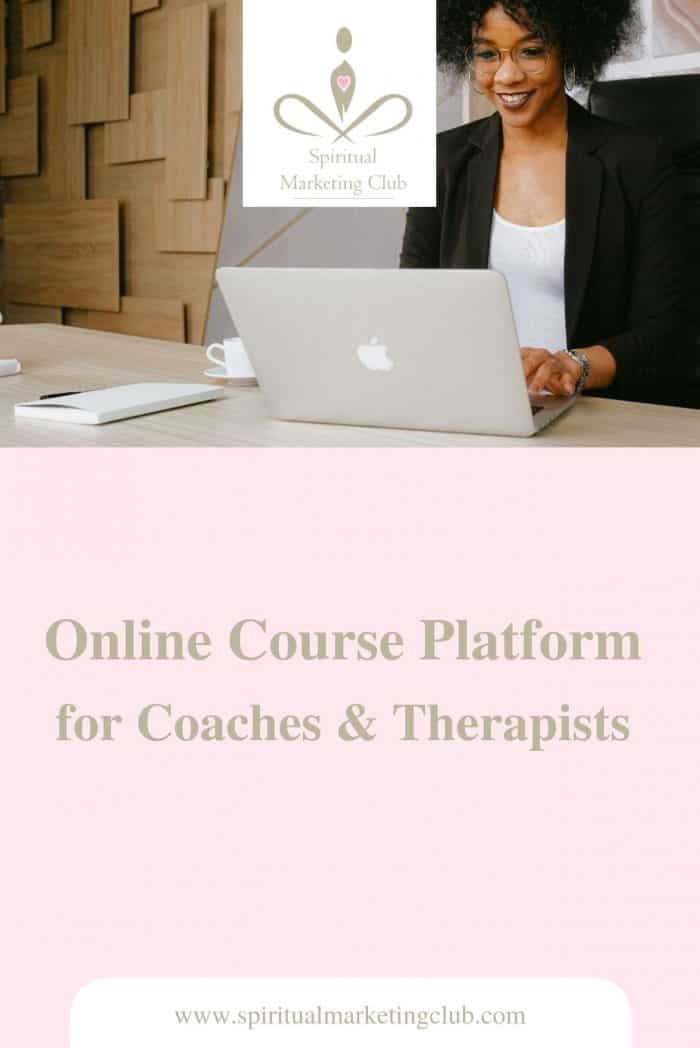 Drag and Drop Builder
Sales Funnels
Landing Pages
Email Automation
Pop Up's and Sign Up's
Digital Tax Option for New Zenler to pay EU Tax etc for you
And now Zoom integration for the Pro-Version
Like many of the coaches, therapists, and healers I help I wanted a low-cost online course platform that had everything under one platform. One that I could tailor to my unique needs that could be turned into both a training and membership site.
I was fed up having to spend hundreds of pounds a month on different software from different companies. Tired of trying and testing different types of email automation, sales funnels, lead pages, and landing pages. The hassle of using different triggers and connectors to make everything flow and work. Along with the need for a platform that would actually pay my EU Digital Tax for me.
New Zenler solves all of these problems and more. I am lucky to have been one of the first New Zenler Beta Testers since spring 2019. Since then the platform has grown strength to strength, got more and more responsive, more and more exciting features.
One of the reasons I have become an affiliate partner for New Zenler. And the reason why I have been helping coaches, healers, and therapists set up their marketing funnels, membership, and training platform using New Zenler.
The Free New Zenler Version & Paid New Zenler Versions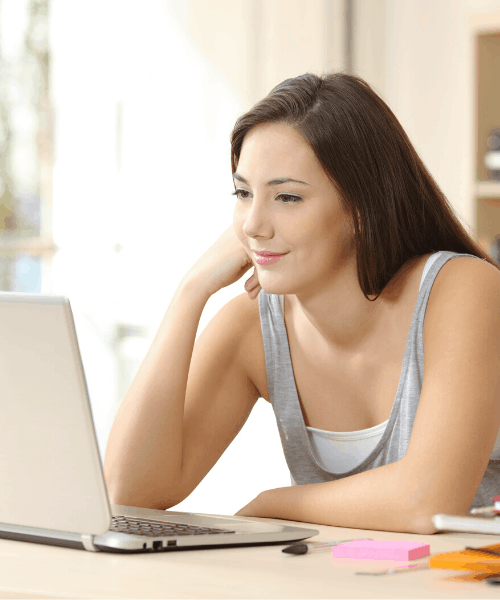 Many of the clients I work with can start out with the free version. As it contains sales funnels, sign-ups, course creation hosting they need for videos, pdfs, mp3's, slides…
But as someone who offers professional training for therapists and coaches and has different sides to my business. I have the Pro-Paid version which gives me 3 different sites and so many fantastic extras. The most recent one that I just got to try out last week has been the new Zoom integration that is coming soon to all pro buyers. I have saved myself hundreds of pounds and a lot of previous headaches.
If you want to create a membership platform or training platform to host your online courses or coaching programs. Or even need a sales funnel or highly professional landing pages. Sign Up For Your Free New Zenler Platform Today to try it out.




by