STOP Focusing On Facebook, STOP depending on Facebook for all of your marketing.
Although Facebook is one of the most popular forms of marketing. Healers, therapists and coaches shouldn't be focusing on Facebook for all of their marketing needs. But this is something that so many do. Relying on one form of marketing for all or most of your needs is one of the biggest mistakes many new and small businesses are making.
Facebook Algorithms
The saturation of businesses on Facebook compared to users and changes in Facebook algorithms should spell out why you should be using other forms of media. Many small businesses don't even check if Facebook is the best form of social media to find their ideal client. Focusing on Facebook and not much else is putting all your eggs into one source of client reach. Maybe making one of your biggest business and marketing mistakes.
Focusing on only Facebook or only on Instagram, only on Pinterest or Twitter. Is a potential business risk, a poor marketing strategy if you want your holistic or spiritual business to grow. If you're focusing on only one form of social media, one form of marketing you could be losing a lot of potential customers who don't use that platform.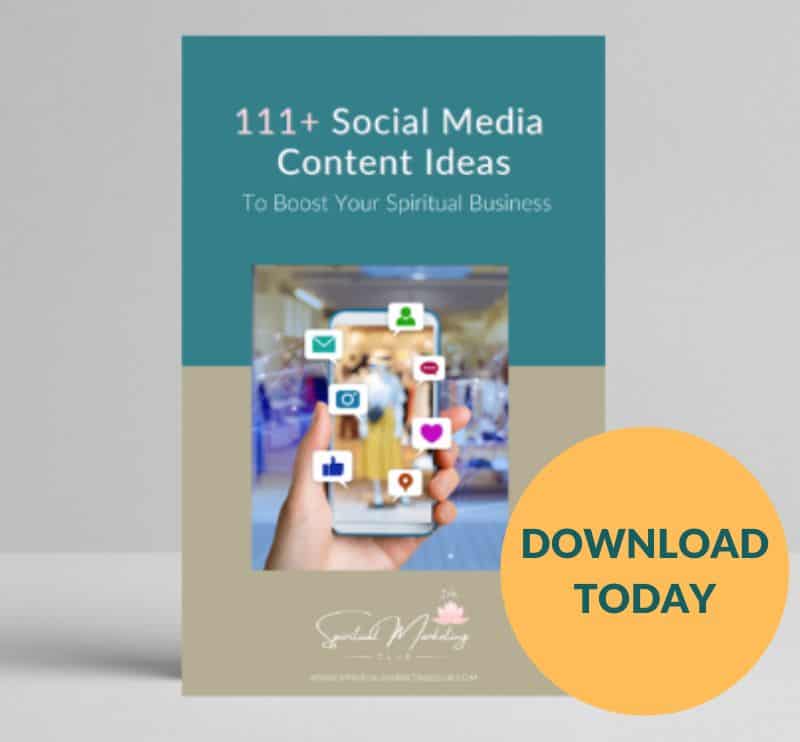 Google And Other Search Engines
So many people forget that Google and other search engines are still one of the main places people use to search for services or products for any type of product or service. It really depends on your ideal audience.
So it's vital that any business that wants to market its services effectively is on at least the first few pages of google. You preferably want to be on page no 1 for your area of expertise.  Especially no 1 in your area/locality if you offer a business service like a clinic, spa, yoga classes, where your physical location is important.
But sadly so many holistic businesses are missing out. Too many spiritual business owners have websites that can only be found if a potential client knows their name. They are simply not reaching the thousands of potential clients out there looking for their type of product or services.
Why You Need To Know Your Audience
But before you start marketing your business you need to know who your real audience is and how you can reach them. What age are they, their sex, their interests, their income bracket? Where are these audiences? Are these people more likely to be on LinkedIn, Instagram than Facebook, Pinterest, Twitter, Google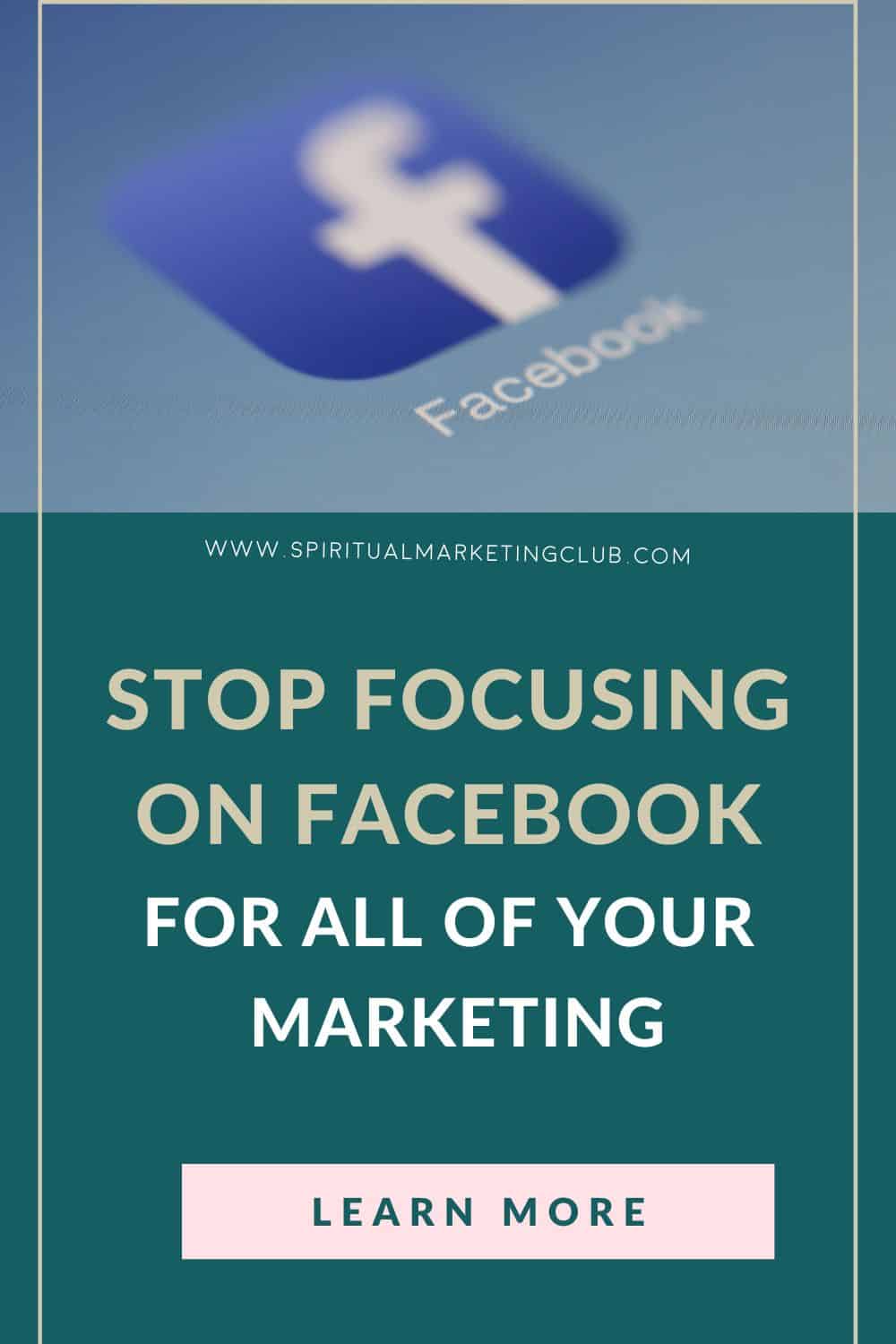 Online Advertising, Website Advertising, And SEO
20 years ago I started my online business – The World of Health a holistic information service and Scottish Health Directory with a very very modest investment. At that time a business advertising budget was nowhere as cheap as it is now.
With such little financial resources, I had to be resourceful. And the one thing I could do was build and design my own websites. And market my own business as cheaply as possible using a variety of free and low cost online resources and learn effective SEO strategies.
I had a health condition that meant I had to physically rest a lot. So I spent my time wisely building high-quality relevant traffic and links that would raise my  google rankings. 
Surprisingly built up 22,000 links now that is a lot of links.
But during a relapse in my health, I let the site go, losing over 10 years of a lot of hard work. But like every business, I made lots of mistakes and a lot of time, energy, and money marketing the wrong way to the wrong clients, But these lessons became invaluable at helping me change my business and advice so many other businesses particularly those in a similar field.
STOP Focusing On Facebook For All Your Marketing
Your business has to market to the right audience on the right platforms on the world wide web. So stop focusing on Facebook for all your marketing, stop focusing on Facebook to attract all your new clients. Start looking around at the various social media platforms, your website, and other mediums to get notices, to build up connections. Facebook is now more than ever saturated with small businesses trying to be seen. It is more difficult to stand out, but here are some tips to do How To Grow And Feed Your Facebook Fans