Learn how to create client converting content on your blog.
Client converting content is any blog, media or resource that doesn't just convert readers into leads , but actual leads that convert into customers and clients.A client converting blog isn't just about the blog content but a variety of factors, including how well it is packaged, yip marketed. How it is laid out and how it is carefully and creatively designed to encourage and engage your client to what I would say it has to Read, Relate and Respond.
1.Know and understand your ideal clients biggest problems. What do they want, need, what are they are interested in, what they will find of value…So post relevant, interesting and informative content that would make your ideal client stop and read. Perhaps a solution, tips, advice, suggestions to something that is causing them a huge problem. Or if the main aim of your blog is to help your audience. get to know you. Give them what they are seeking, your expertise, your life experience with a particular challenge. Help them see the evidence that you understand their difficulties, you have the expertise, skills or knowledge that can help them.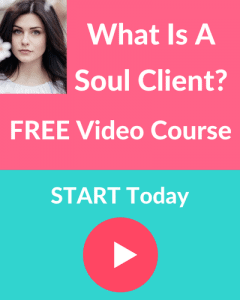 2. Create Powerful Attention Grabbing Titles-It is often worth spending more time on the title than anything else. With so much information over load, your blog title has to speak to the reader. What would make you stop to read- what would grab your attention? Think of clients, consumers, biggest pain problems, the solutions you offer, or questions? I bought a title creating piece of software a number of years that I still have on an old computer but there is so many free versions like the Title Generator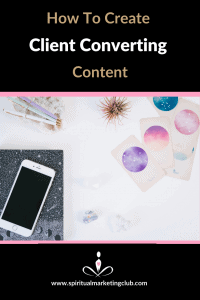 3. Create Powerful Attention Grabbing Images– that will not just grab your readers attention but encourage them to pin, share, retweet…I LOVE to use Canva but if this is something you struggle with or don't have the time Healthinomics have amazing content bundles for every sort of coaching, healing, therapy or spiritual business you can imagine. For only $20 dollars you get a whole bundle of graphics/images you can use on your blogs, your website and social media.
4. Make sure you post is relevant, interesting and informative- A blog has to include content that has value to your ideal client. Make sure your blog contains valuable information, perhaps a solution, tips, advice, suggestions. Or if it is about you helping your client get to know you, give them what they are seeking, your expertise, your life experience with a particular challenge…
5. Use a nice clean easy to read professional layout and font. Sadly most viewers and readers rarely stay on a website for more than 6 seconds, so the easier to navigate and read, the more likely they will read to the end.
6. Use a plugin on your blogs that encourages comments – I LOVE the free version of Comments Luv ( I had a problem with the paid version because of the websitetemplate I use) it has a great feature that automatically posts a link of the latest blog of any reader that leaves a comment . Link's on someone else's website can be great for SEO, so this is a great incentive to encourage regular visitors. And well more comments on your blog can help increase client influence. All great tactics to encourage other readers to come back, comment, share and see what your are offering.
7. Make sure you add a social share plugin to your blog for others to share- Free sharing is one of the greatest ways you will reach new free traffic. I love to share valuable blogs that will benefit my audience, what about you?
8. Repurpose your content into Free Downloadables- Repurposing blogs into free pdf's, free ebook is a great way to build your email list. And give your ideal audience great valuable content.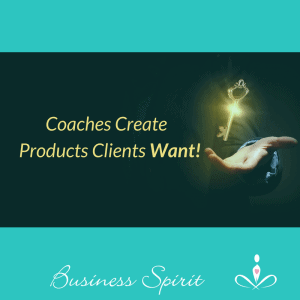 by