Simple Ways To Boost Your Business And Earn Cash Over Christmas And New Year
Christmas is a great opportunity to grow and boost your business but most holistic business owners often fail to make the most out of this time of year.  This is a great time to sell more than you may think.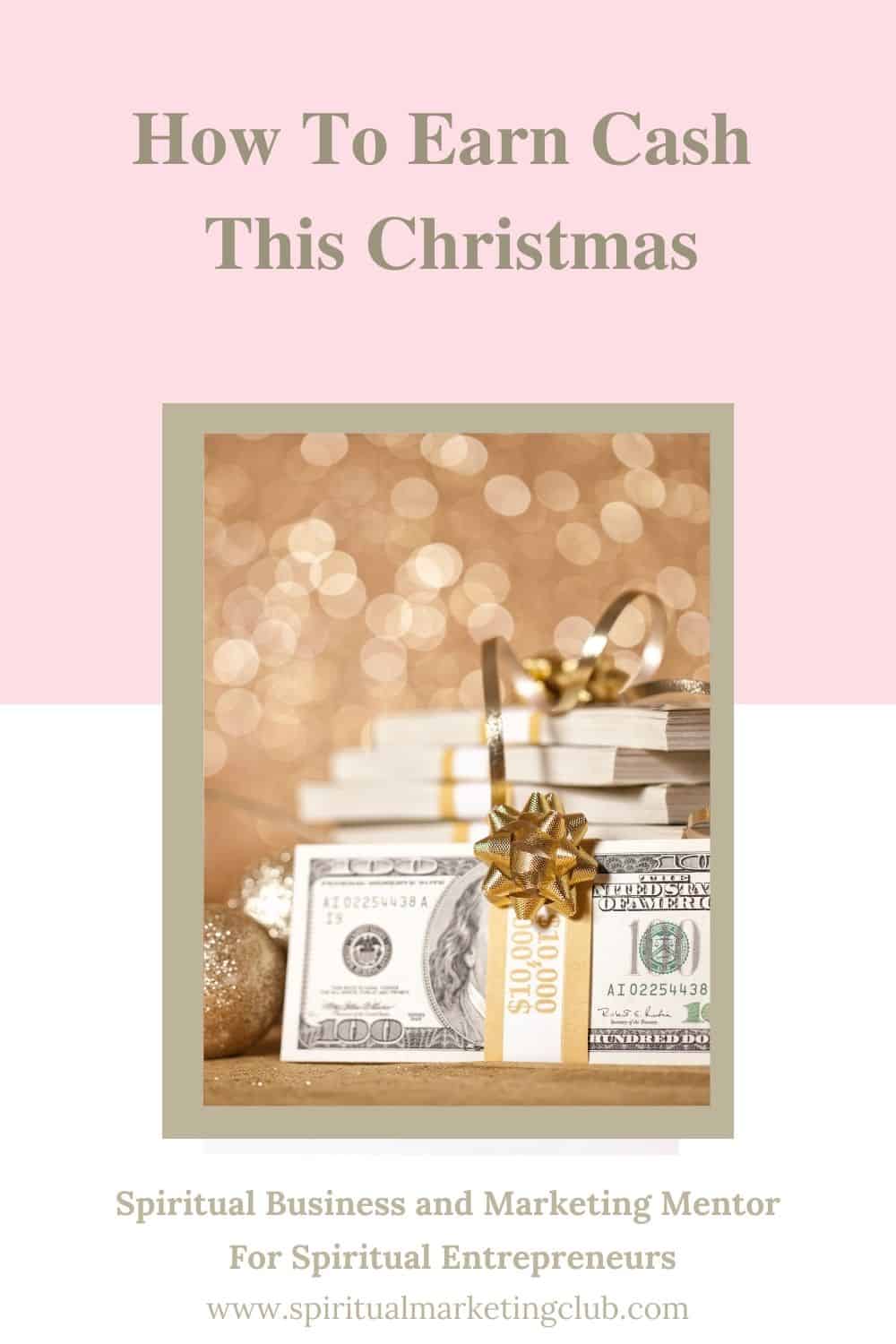 1. Offer Gift Vouchers: Gift Vouchers are a powerful selling tool, an easy way for family and friends to pay for that treatment, session or coaching program their loved one always wanted. You could also promote gift voucher to companies for Christmas Bonuses e.g. by offering a Stress Relief Treatment for that hard-working employee…
2. Make your Products & Services Christmas & New Year Friendly: Give your products or services a Christmas or new year theme. Example a 2017 Dream Coaching Package for the New Year or a New Body, New You – Detox Spa Package…Use Strong Christmas Imagery- Add a Christmas icon to your product images, gift vouchers, brochures, website, encourage clients to make the Christmas gift connection with your business and products.
3. Sell Products Clients Want And Will Buy: Make sure you only choose products that compliment or increases the value you of your business and will sell at Christmas. Becoming a distributor for a highly ethical and professional company that sells holistic and wellbeing products such as Neals Yard Remedies Organics is a great way for the holistic business to earn extra cash very naturally.  A great way to use and sell these products is to make them part of your treatments. You don't just have to use the essential oils, skincare of massage products. But you can offer your client a herbal tea, let them smell the natural room sprays or the candles… Or give them little samples away to try with their present treatment or session. If you have a shop with plenty of empty display space offer local holistic traders the space to sell their products you get the commission for anything you sell.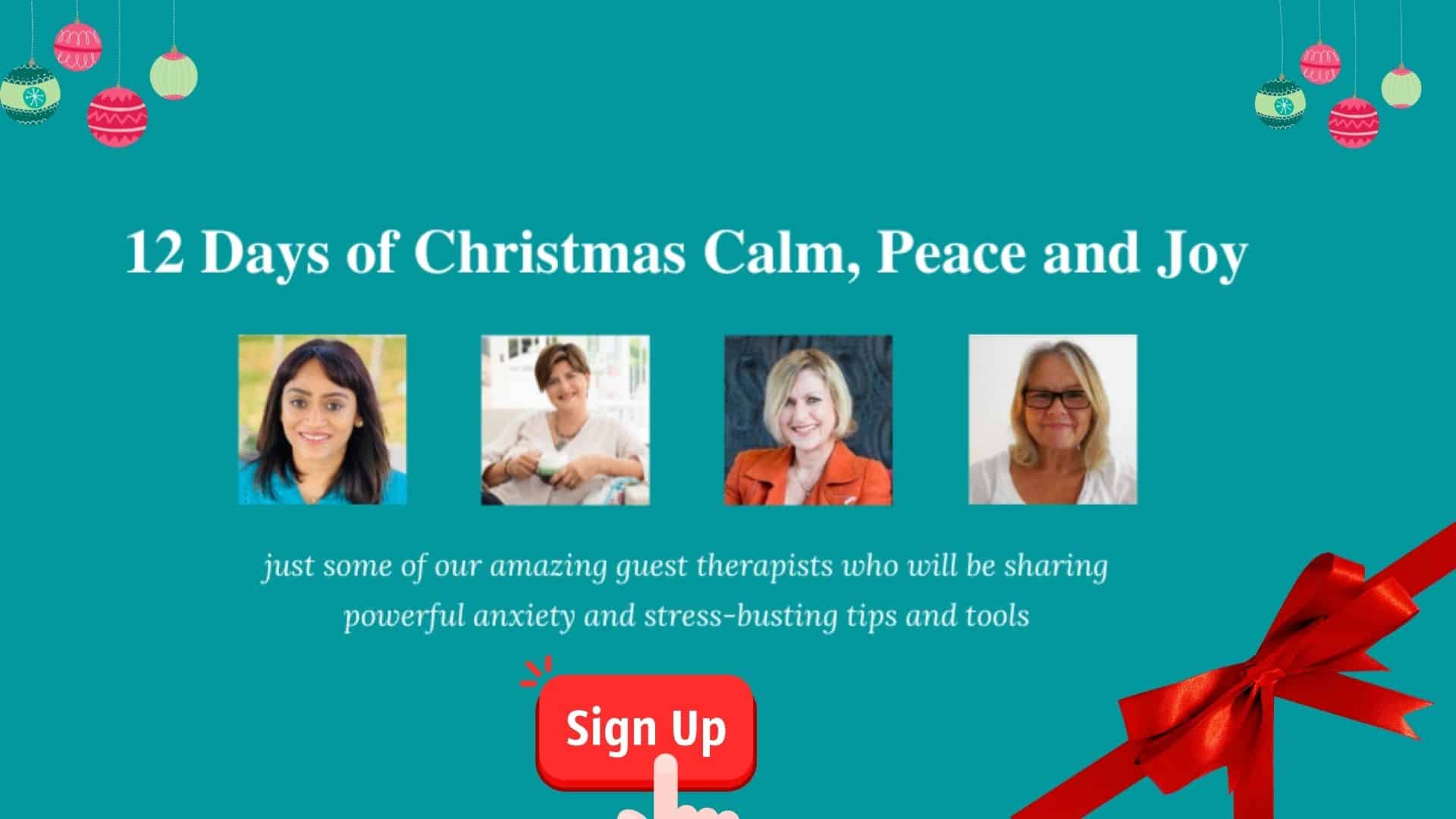 4. Run Events Or Party Plans: Invite your clients, friends and family to come along  to the clinic with a guest to sample your products,  Or offer a party in their home. A great way for you to reach a bigger audience more cheaply make money and build your reputation. This year we have run our 12 Days of Christmas Calm Event where students and friends of Stress Coach Training share top tips and techniques to help reduce christmas anxiety and stress.
5. Offer Irresistible Packages: there are so many different ways you can build package customers will love.  You could offer a combination session or treatment package, a number of sessions, or even team up with someone else who offers products or services that goes so well with yours. Think of those ultimate experiences. A personal trainer could team up with a nutritionist or life coach, an Indian head massage therapist could add team up with an ayurvedic coach, a meditation teacher, can add in some meditation tracks, incense or a meditation candle. A tangible freebie is great for clients who are buying a service product, it looks so much better if they have something to wrap up with that gift.
6. Get Newsletter Signups: Offer special offers or freebies  for clients who sign up for your newsletter this is a great way to build up your mailing list of clients who are interested in your products. And a great way to keep clients and potential clients informed of your latest offers, events or new services…

This blog was updated on 12th December 2021
[arve url="https://youtu.be/Jz5bR36LotQ" mode="normal" align="left" title="Coaches Therapists Learn How To Earn Cash For Christmas" description="Coaches Therapists Learn How To Earn Cash For Christmas, therapists boost your income selling christmas gifts, coaches build your business selling new year pacakges"/]





by