Earn Extra Cash With Affiliate Income Opportunities
A Chance To Earn Extra Income Promoting Spiritual Marketing Club & Stress Coach Training's Courses
Our Affiliate Marketing Income opportunities are a great way for bloggers, clients and students to earn extra passive income. The opportunity to earn as they share or refer our products and services.
As a blogger, client or student you can earn 15% commission on many of our self study programs by sharing links to our courses. See a few of some of the courses you can promote below.
Examples Of Courses You Can Promote
Below is some of the self study marketing and stress management courses you can earn 15% commission on
Easy Ways To Promote
Mention in your social media posts; Facebook, Twitter, Linkedin, Pinterest
Write about and mention our products in your blogs and or websites.
Write about and mention in your newsletters or online publications.
Write about and mention to your mailing list.
More Affiliate Income Courses Coming Soon!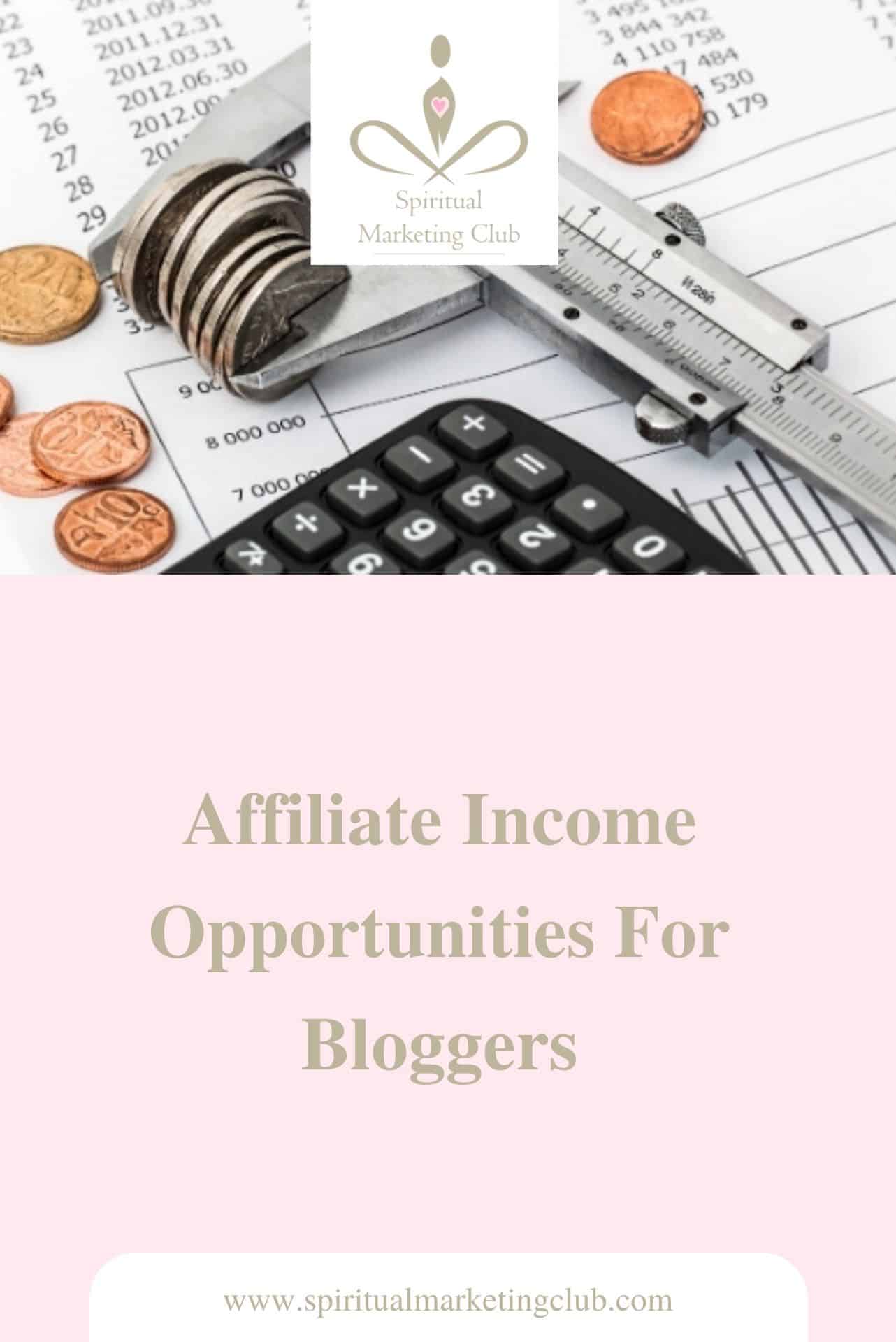 Affiliate Opportunity For Bloggers
Wanted Marketing Bloggers
We are seeking marketing bloggers who would like to promote our spiritual marketing courses. You must have a similar aligned audience and values
Wanted Health And Wellbeing Bloggers
Health and Wellbeing Bloggers, Mental Health Bloggers, we are seeking bloggers who would like to earn passive income by promoting our Stress Coach Training, anxiety and stress management courses.
For further information Email spiritualmarketingclub@gmail.com with Affiliate Opportunity in email subject to find out more about our terms and conditions.
Please provide links re your blogs and the type of products you would like to promote.
Affiliate Opportunity For Clients And Students
All clients and students are entitled to automaticaly earn commission on any course that have already purchased, simply email us for more details.