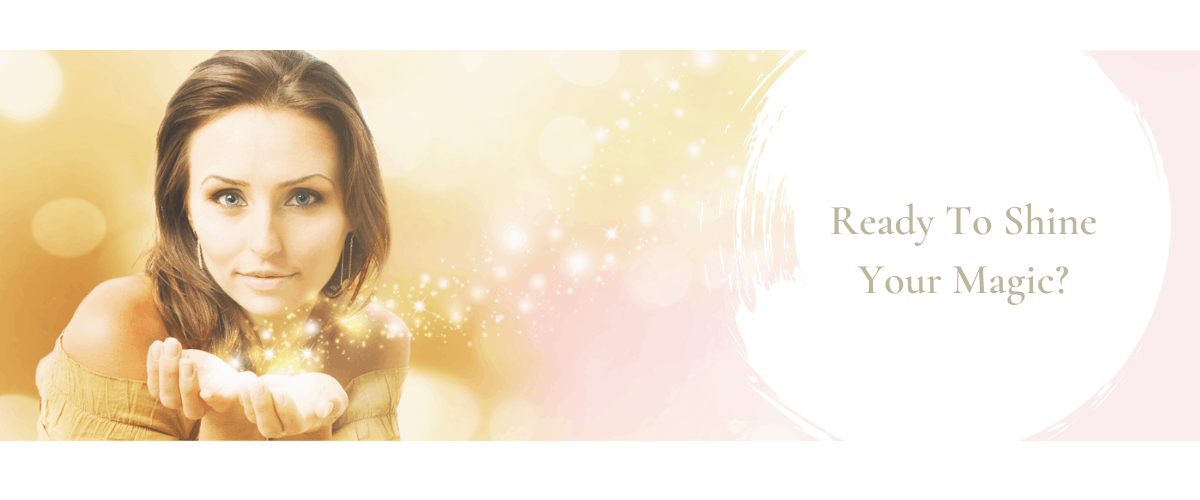 Spiritual Marketing For Healers & Creatives
Attract Soul Clients With Spiritual Marketing
Spiritual Marketing For Healers, Coaches and Creatives.
Hi, my name is Eileen Burns a healer, coach and therapist who has been using online marketing for my own spiritual business for 20 years.
I help spiritual business owners like you attract soul clients. The clients you were born to work with. Help you live more of your life and soul purpose by helping you identify your unique soul's gifts. And by helping you identify not just ideal clients but soul clients.
As a healer of 28 years and online marketer of 20 years I have a unique combination of skills that can help you own and market your gifts. Click Here to learn more about Eileen.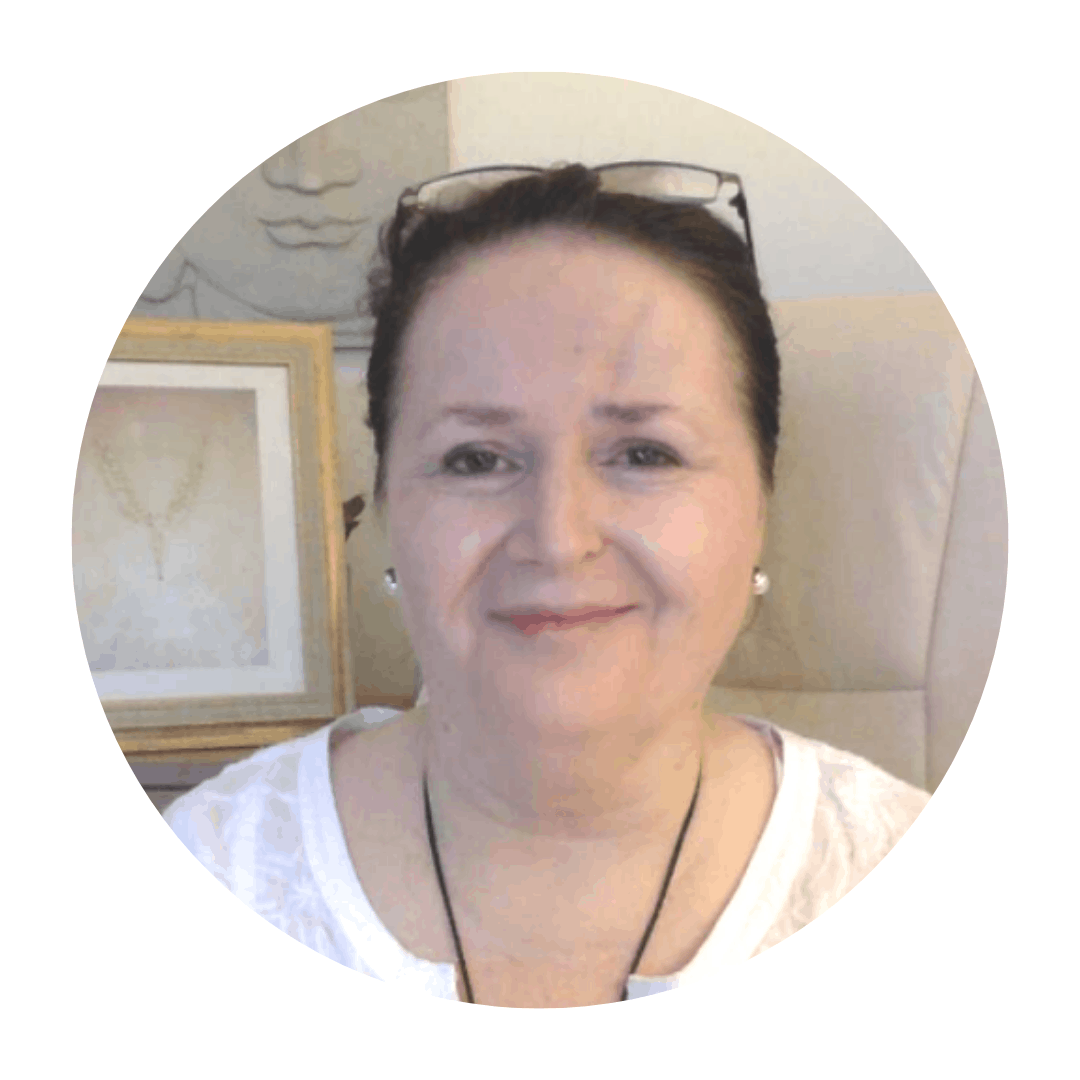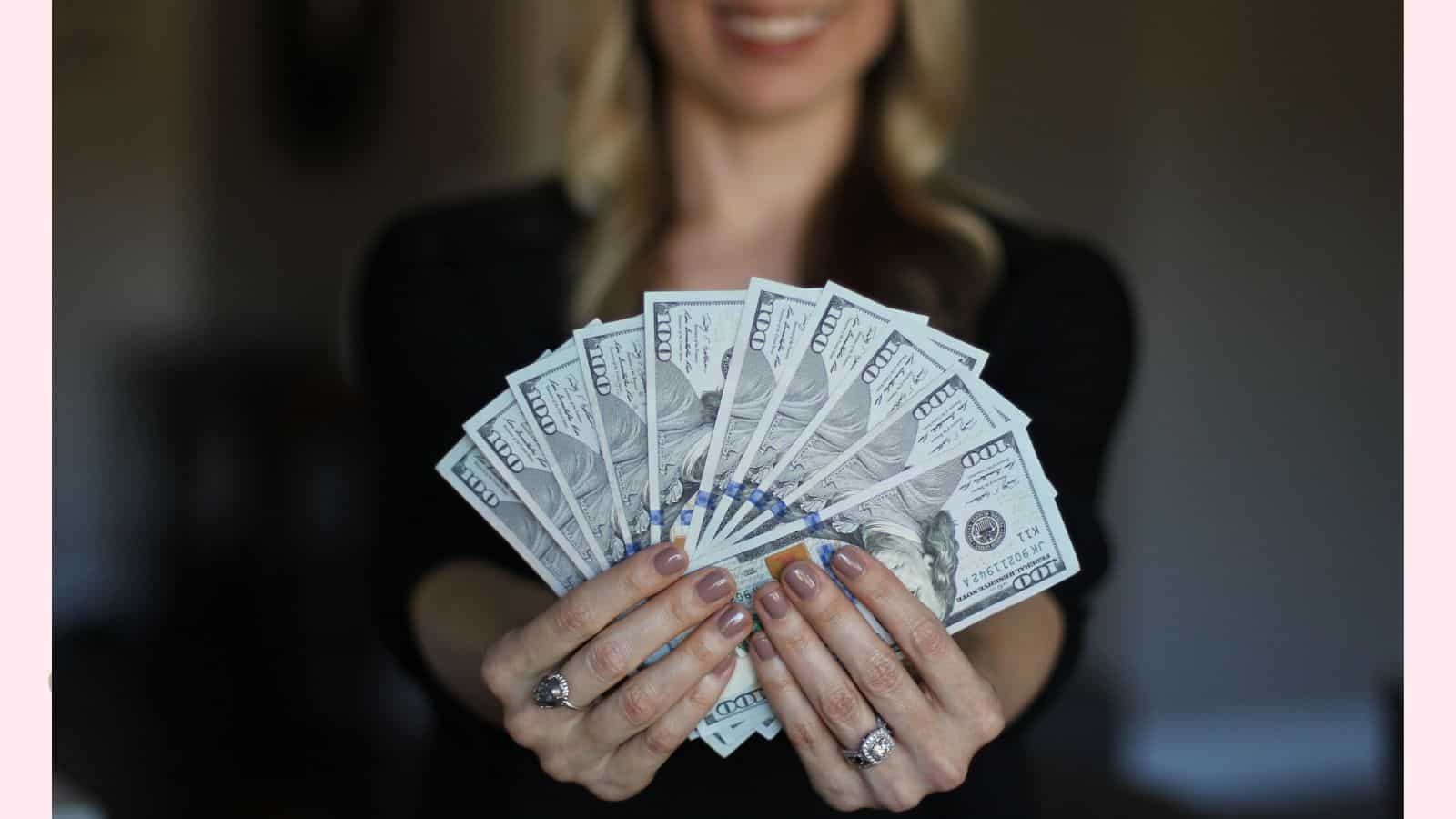 Passive Income For Therapists, Coaches, Healers Passive income for therapists who need an extra source of income in their business or during slow or challenging times such as the present covid19 situation. Multiple income streams are something most self-employed and...




by