Courses For Healers, Coaches, Creatives
Helping holistic and spiritual business owners like you market your unique gifts through my online spiritual marketing courses.
---
Start making clearer decisions in your business and life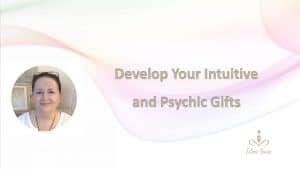 Get your 300+ Hashtags for Holistic & Spiritual Biz
FREE ACCESS TODAY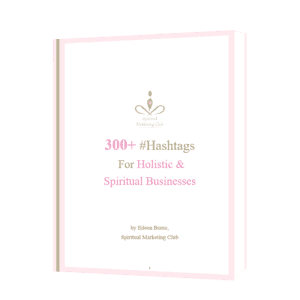 ---
---



Testimonials for 21 Day Magical Marketing Course
"I have enjoyed this course immensely, I am just starting out on my own journey with my business and eileen's advice and support on this course has made me look at my business and changes that can be made for the better, not only that it has given me more confidence in myself to move forward with the way I want to do things, eileen is very approachable and will do all she can if you are stuck and need that extra bit of help, I would certainly pay whatever price eileen put on this course…" H Watson
"Thanks Eileen. Your course is fantastic and it will be worth its weight in gold. I'm very grateful to you for your generosity – thanks again" Lesley Scott
"I have paid hundreds of pounds in the past for courses with much less content and much less heart.." David Rabone, The Soul Healer
And if you're really serious about your Business & Marketing?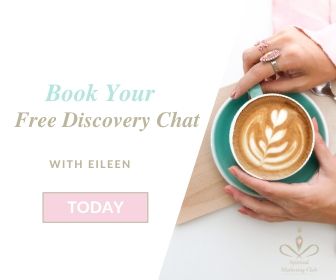 by