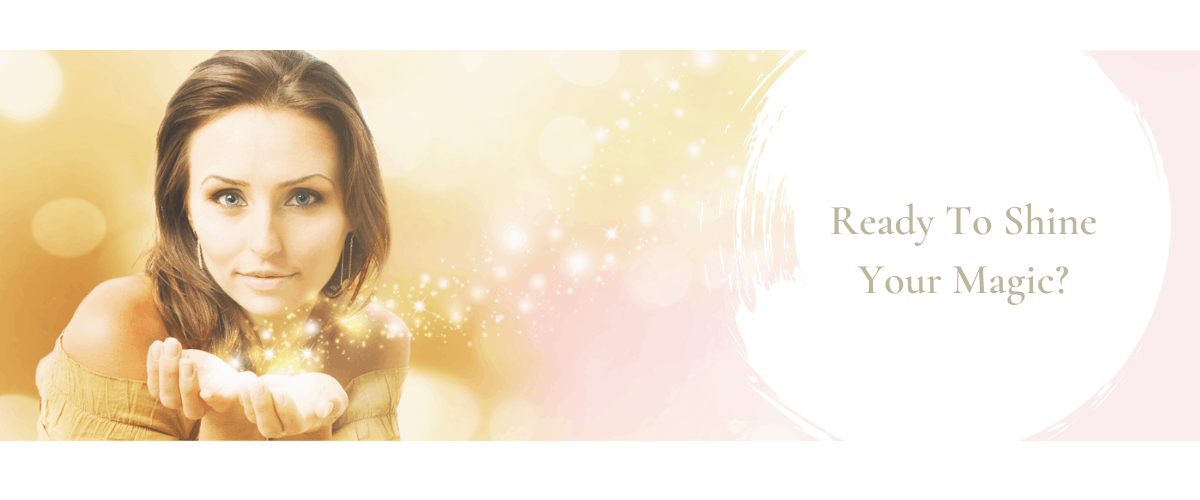 Spiritual Marketing For Healers & Creatives
Attract Soul Clients With Spiritual Marketing
Spiritual Marketing For Healers, Coaches and Creatives.
Hi, my name is Eileen Burns a healer, coach and therapist who has been using online marketing for my own spiritual business for 20 years.
I help spiritual business owners like you attract soul clients. The clients you were born to work with. Help you live more of your life and soul purpose by helping you identify your unique soul's gifts. And by helping you identify not just ideal clients but soul clients.
As a healer of 28 years and online marketer of 20 years I have a unique combination of skills that can help you own and market your gifts. Click Here to learn more about Eileen.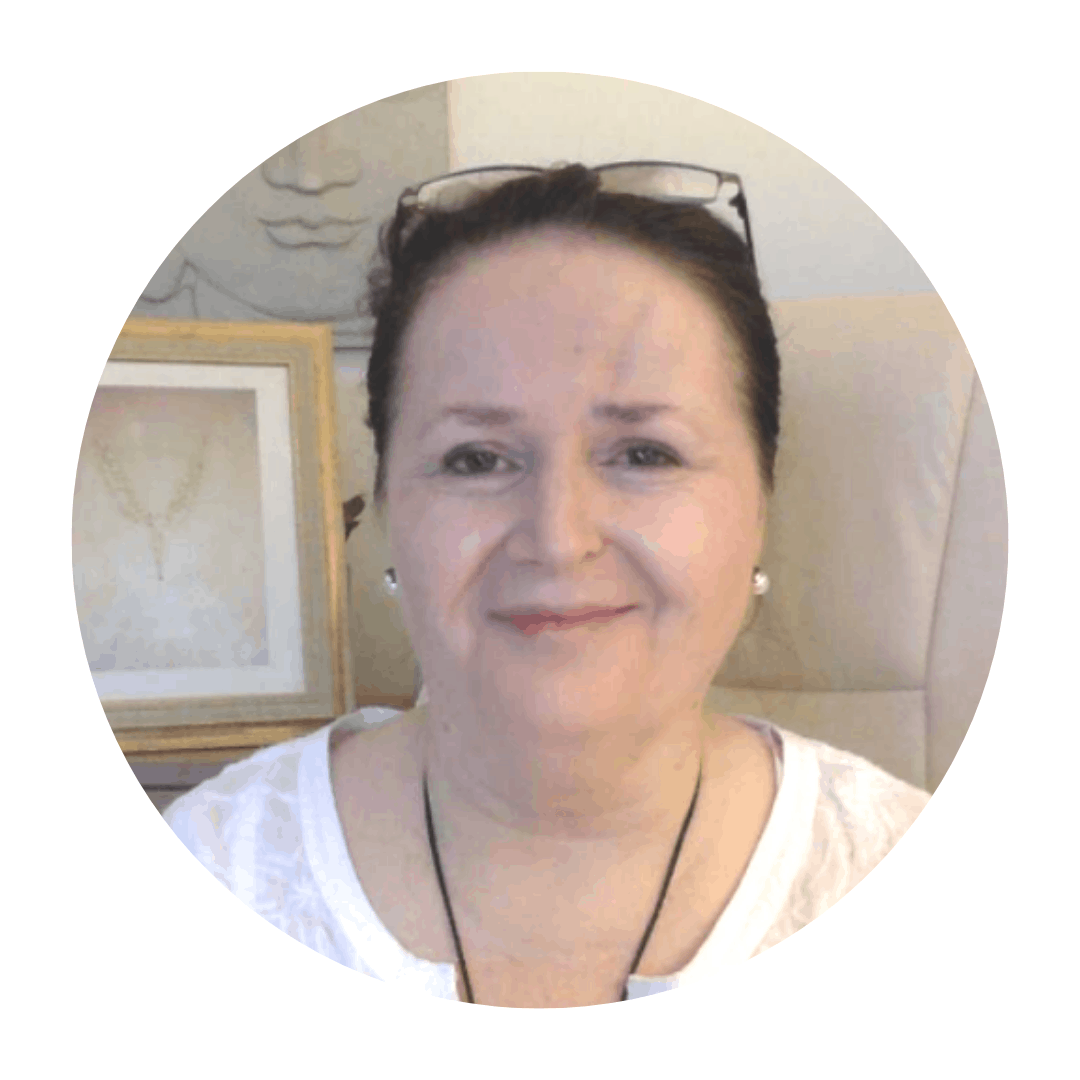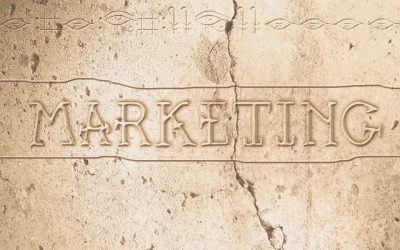 What is Spiritual Marketing? And why is spiritual marketing becoming increasingly popular with the spiritual entrepreneur? What are the main differences between modern marketing and more spiritual marketing approaches? What Is Spiritual Marketing? Learn why I believe...




by